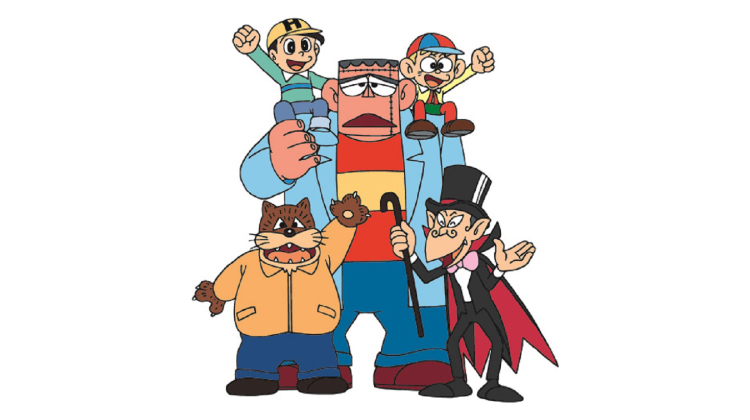 ©1980 FUJIKO FUJIO A / © SHIN-EI Animation & TV Asahi Corporation
Don't let the smile and the boyish charm fool you! 

The Prince of Monster Land, Monster Kid, is sent to the real world with a trio of servants: Wolf-man, Dracula, and Frankenstein. He came to the real world to prepare himself to become the next King of Monster Land. With his freakish power, faithful servants, and a human boy named Hiroshi, the Monster Kid faces a whole host of challenges and monsters during his training.
Target
Child / Kids
Teen-age
Family
Duration & Episodes
Approx 22 min x 84 episodes