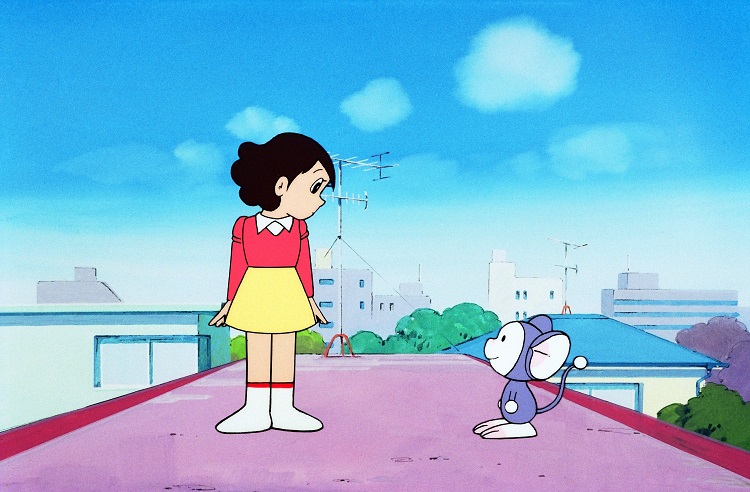 © Fujiko-Pro / SHIN-EI Animation & TV Asahi Corporation
Congratulations! You've been selected to become the bride of His Highness, the Crown Prince of Rururu!

Two envoys, Wanderyu and Chimpui, came all the way from planet Mahl to visit a 12-year-old girl Eri with a special mission. Why…? She was chosen to become the one and only 'bride to be' of their Prince! But they discovered that it wasn't easy to make Eri leave home and move to another planet.
So, Wanderyu and Chimpui try to work together to convince Eri so that they can complete their mission.
Target
Child / Kids
Teen-age
Family
Duration & Episodes
25min x 51ep