SUPER SHIRO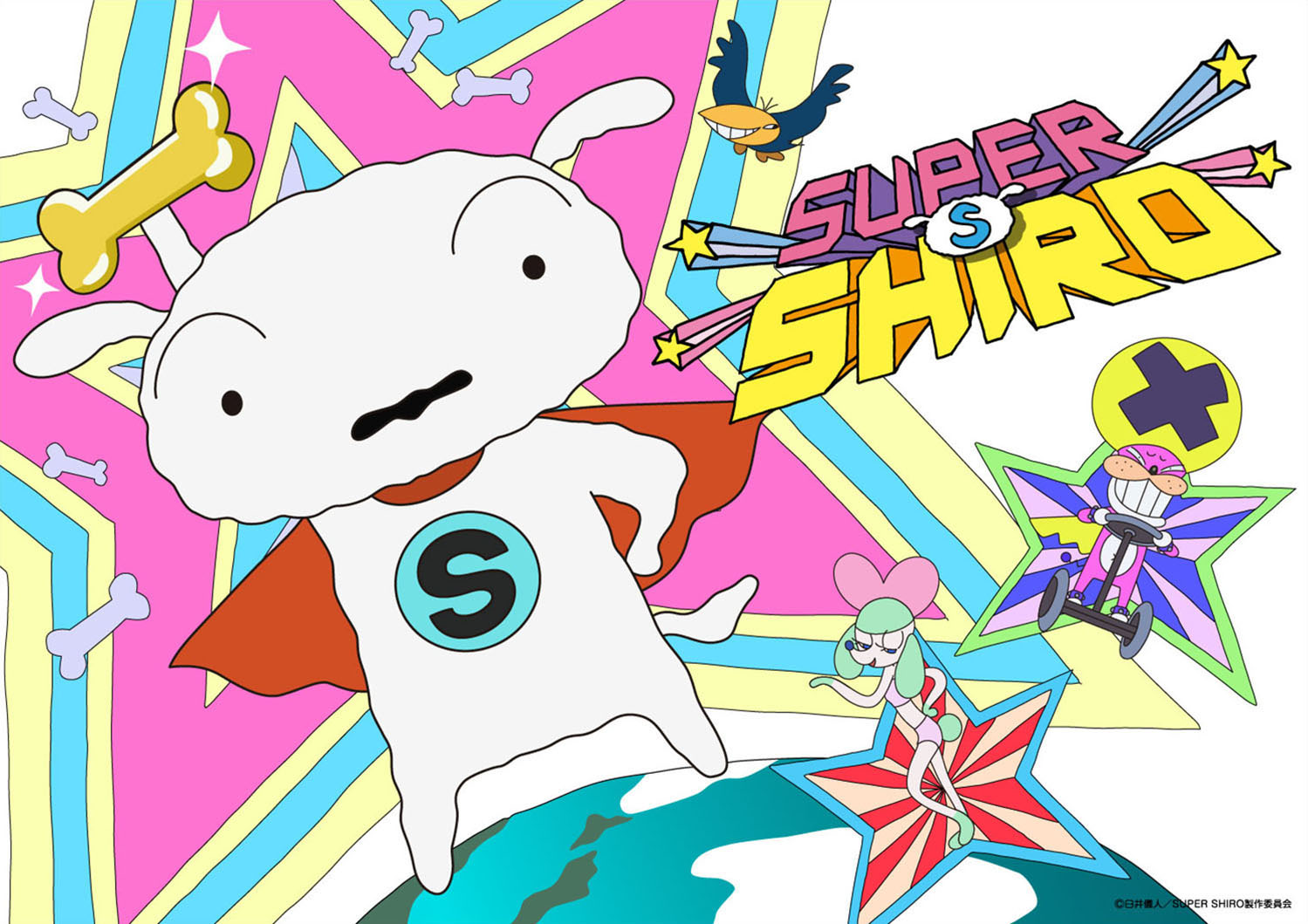 ©1990 USUI YOSHITO & ©2019 SUPER SHIRO Project
・A new slapstick chase comedy series inspired by the "Shin chan" franchise!
・Produced by Science SARU, a Tokyo-based studio led by Masaaki Yuasa, the Crystal Award Winner in Annecy 2017.  
・Expected to launch in October 2019 on AbemaTV and Videopass in Japan, and in early 2020 across Turner's Kids channels (i.e.Cartoon Network, Boomerang and POGO) in APAC.
・Various merchandising products are in the pipeline including plush toys, stationaries, games and more!


Shiro, ordinary dog by day, extra-ordinary dog by night!
Shiro, an ordinary looking dog living with an ordinary looking family in Japan, is in fact "SUPER SHIRO" - a peace-keeping superhero dog. 
His mission is to secure the legendary bone that is said to have the powers to rule the world.
Can Shiro save the world by finding the mysterious bone before they fall into the wrong paws and protect the Earth?

 
Target
Child / Kids
Family
Duration & Episodes
DURATION: Approx 5.5min
EPISODE: 48 episodes
Related News