My Neighbor, Chikara
となりのチカラ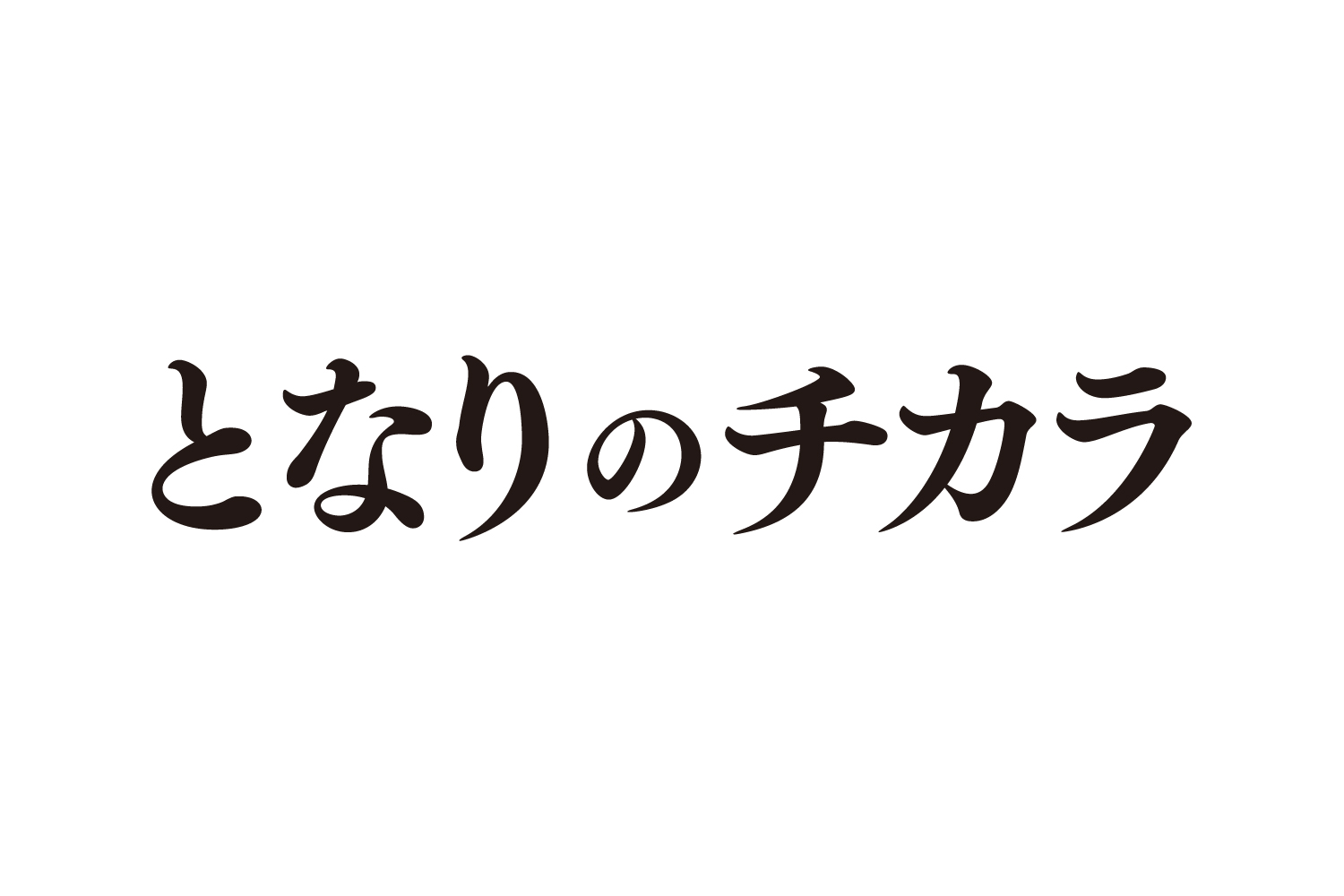 (c)tv asahi
A family moves into a housing complex in the suburb of Tokyo.
They are Chikara, his wife Akari, their daughter Airi, and their son Kotaro.
Chikara is an indecisive man but very compassionate and cannot leave anyone in need.  His wife is very capable, his 12-years-old daughter is mature for her age and his son is an innocent boy. The housing complex has a very unique group of residents.
Chikara, with his caring concern, gradually builds a relationship with the lonely residents, even though he sometimes struggles and makes mistakes.
This a socially-conscious comedy drama that offers healing and encouragement to the people of today who feel alienated from society.
Cast
Jun Matsumoto (松本潤)
Aya Ueto (上戸彩)
Yukiyoshi Ozawa (小澤征悦)
Jun Fubuki (風吹ジュン)
Nanako Matsushima (松嶋菜々子)
Production Year
2022/01 -
Target
Child / Kids
Teen-age
Male / 20-34
Male / 35-49
Male / 50~
Female / 20-34
Female /35-49
Female /50~
Duration & Episodes
64min×3、60min×1、54min×5
Links
Official site (Japanese)