The Men of the WADA Family
和田家の男たち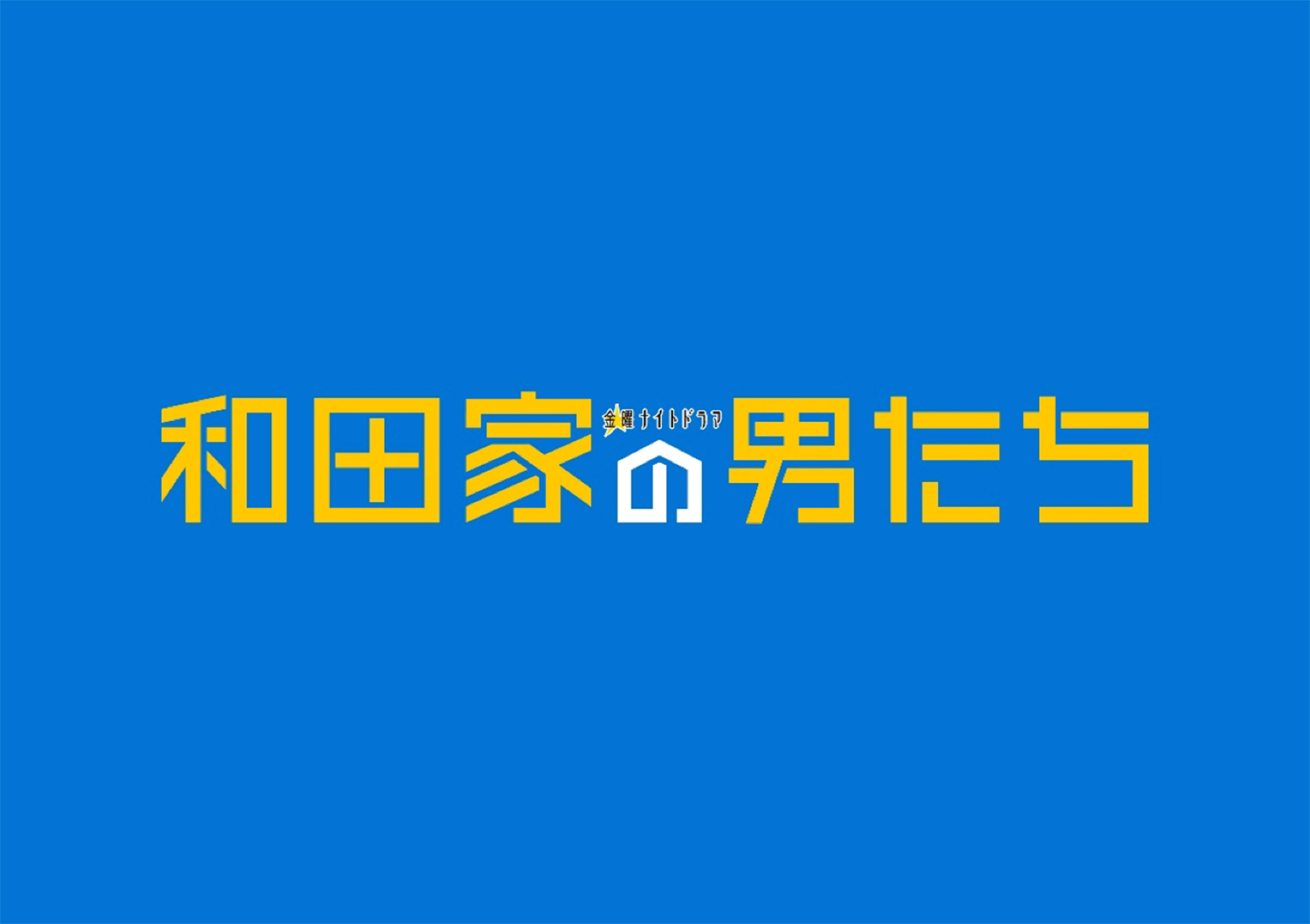 (c)tv asahi/MMJ
You might see today's Japan through this family!
The son is a cub in the web newssite's editorial department. His father is a journalist at a TV station. His grandfather is a newspaper reporter.
"The Wada Family" all work in the mass media, but all three have different professional ethics, values, and pride in their work.
During dinner, they always discuss various issues from their respective standpoints.
What is the problem now? What is the role of the mass media?
Through these interactions, they confront their values and times.
Enjoy this unique entertaining sitcom about a male-only family!
Cast
Masaki Aiba (相葉雅紀)
Kuranosuke Sasaki (佐々木蔵之介)
Yoshinori Masakado (正門良規)
Ren Ishikawa (石川恋)
Eiko Koike (小池栄子)
Yasunori Danta (段田安則)
Production Year
2021/10 -
Duration & Episodes
60min
Links
Official site (Japanese)