TATEMONO TANBOU: House Paradise
渡辺篤史の建もの探訪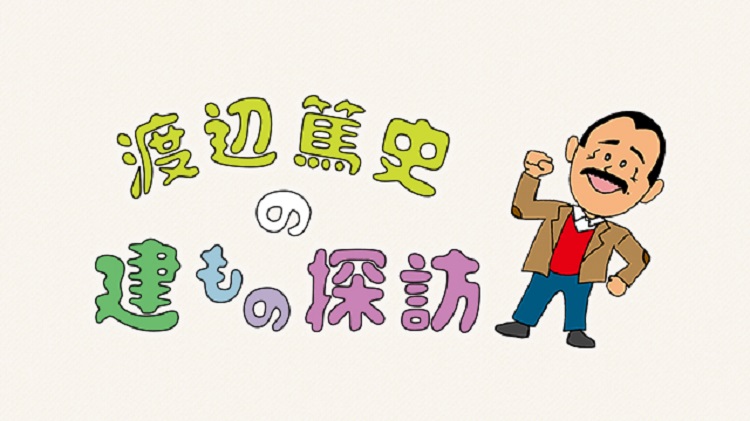 ©tv asahi / JAPAN CABLE TELEVISION, LTD.
This is an architectural program that introduces private homes from all over Japan.
To buy or build a house is said to be a big event in one's life and also the most expensive shopping in one's life. Everyone will probably think "As it is a once in a lifetime event, I'd like to realize all my dreams …" And how the dream house will look depends on their hobbies, their longings for foreign cities, their love for their family, or love for their pets….
The program have been introducing "the different points people focus on when building their own house" for nearly 25 years.
Production Year
1989 -
FREQUENCY
Weekly
Target
Male / 50~
Female /50~
Duration & Episodes
30min x over 100ep (1989-)
Links
Official site (Japanese)