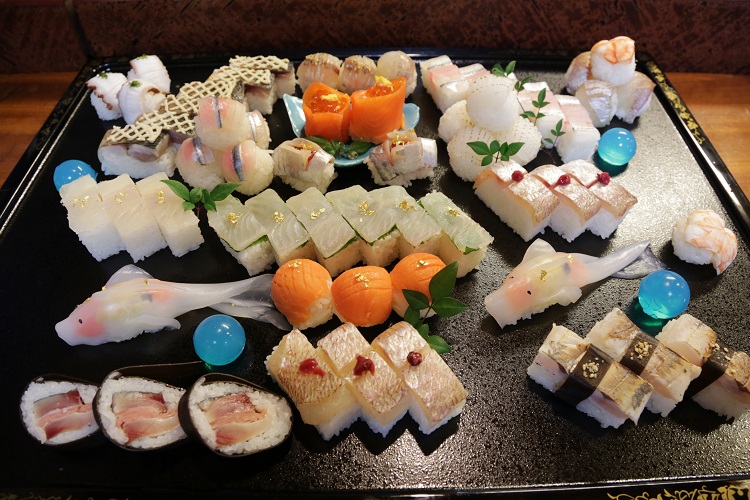 This is an educational documentary where the viewer can encounter the charms of rural Japan through the culture of food.
Each week a different local TV station produces the show, and introduces their homeland through traditional cuisine, specialties, and new experiments by local chefs and growers. The show does not only focus on food, but also takes a look at the culture and history of the area, and the lifestyles of the people who live there.
Set your guidebooks aside; "Japanese Cuisine" lets you encounter Japan you never knew!!
Topic examples
・A day in the life of a Veggie Sommelier in Akita
・Ramen for breakfast! The unique culture of Fujieda
 
Production Year
2013 -
FREQUENCY
Weekly
Target
Male / 50~
Female /50~
Duration & Episodes
30min x 42ep (2013-)
Links
Official site (Japanese)