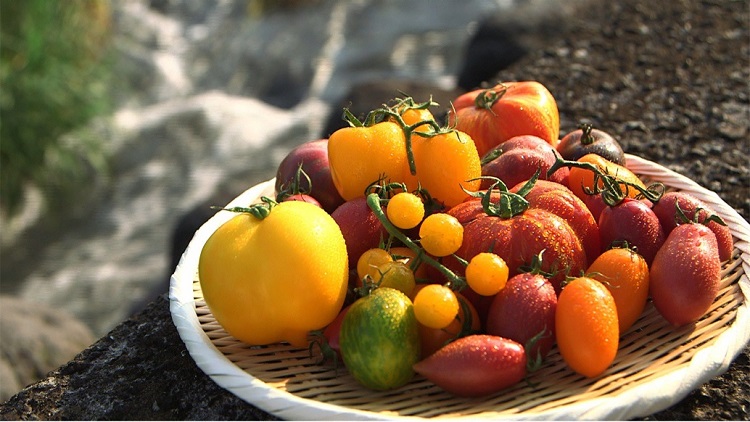 Japan takes great pride in her food culture. Japan, blessed with four distinct seasons, cultivates seasonal food unique to each area of Japan. And at the core of her food culture lies her "food wisdom".
There is a wide variety of food wisdom across the country that is handed down from generation to generation including the culinary art to suit the weather of the area, the wisdom on how to eat rice in the tastiest way.
The cameras follow the trip across Japan trying to discover such wisdom and thoughts hidden in their food culture. And the precious ingredients that carry all those loving thoughts are cooked by a maestro chef to become an exquisite dish.
Production Year
2015 -
FREQUENCY
Weekly
Target
Male / 50~
Female /50~
Duration & Episodes
26min (2015-)
Links
Official site (Japanese)