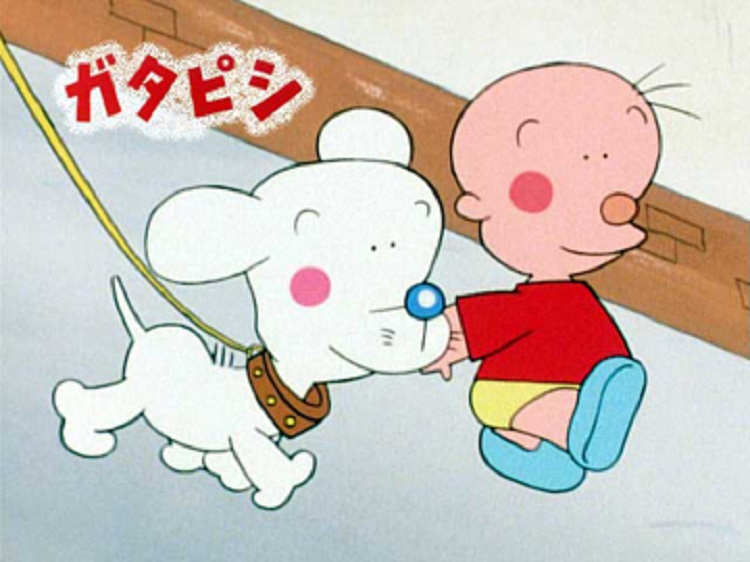 ©Sonoyama Syunji / © SHIN-EI Animation & TV Asahi Corporation
The cute little white dog will have you wishing for one of your own

Gatapishi is the name of a little white dog that lives with the Heino family. But Gatapishi isn't an ordinary dog. He is very smart, does whatever he can to help out his family, and can even look after the little boy named Heita.
Target
Child / Kids
Teen-age
Family
Duration & Episodes
Approx 5 min x 199 episodes