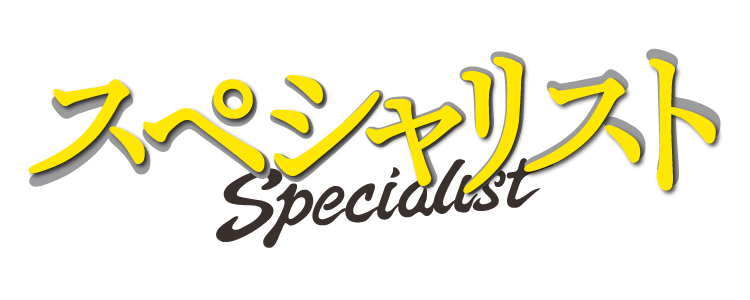 ©tv asahi / TOEI COMPANY, LTD.
Takuma has been in prison for 10 years for an attempted murder. But the victim who was in a coma regained consciousness and testified that it was not Takuma that assaulted him. His innocence proven, he is released from prison.
At the time of his arrest, Takuma was working as a Public Relations official, and now he is back to work as a special investigator. In fact, while in prison, Takuma had acquired the modus operandi of crime; criminals' secret skills, their backgrounds and psychological tendency as data. He has become an unprecedented specialist who can perceive criminals' minds and now he sets out to solve cases as a detective.
Cast
Tsuyoshi Kusanagi (草彅剛)
Kaho Minami (南果歩)
Production Year
2013 -
TIMESLOT
Prime Time
FREQUENCY
Weekly / Special
Target
Male / 20-34
Male / 35-49
Male / 50~
Female / 20-34
Female /35-49
Female /50~
Duration & Episodes
54min x 9ep, 69min x 1ep (2016)
SPECIAL: ① 126min (2013) / ② 126min (2014) / ③ 126min (2015) / ④ 126min (2015)