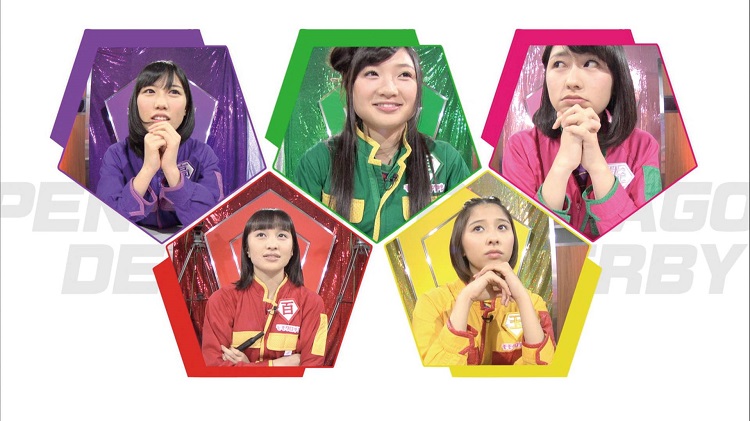 A team of five sits in a pentagon facing each other and takes on various challenges.
In each round, one member becomes the "agent" and makes a guess on which of the remaining four members will succeed in the challenge. The team earns points only when the agent's guesses for all four challengers are correct. The total earned points after the fifth round determines whether the team wins a prize or must do a penalty game. Also, the most successful challenger gets an individual award, which incentivizes each member to play seriously.
The challenges vary from common sense questions, sports, drawing, language ability, etc. It is essential that the team members know each other's ability in various capacities in order to answer correctly as the agent. Is there a team that can conquest the "Pentagon Derby"?
Production Year
2014/03 - 2016/04
TIMESLOT
Prime Time
FREQUENCY
Weekly
Target
Family
Duration & Episodes
60min