Happily Ever Apart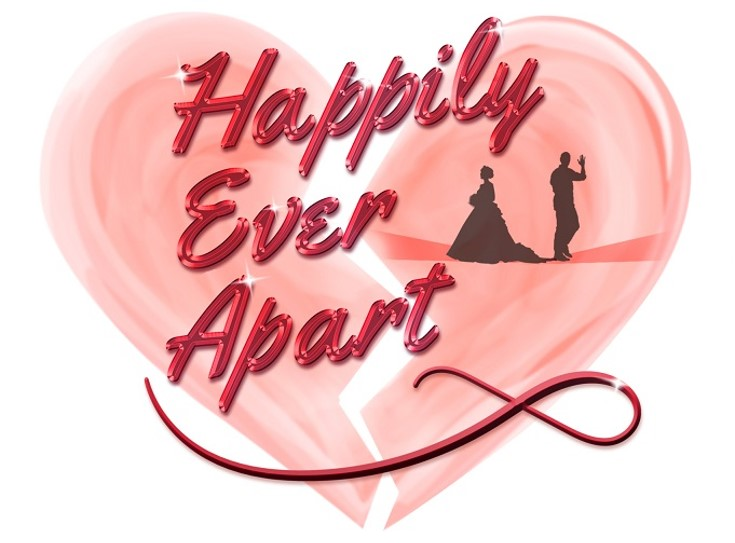 This is a new style Divorce Show. Unhappily married couples host a formal 'Divorce Ceremony' at a classy venue wearing a handsome tuxedo and beautiful party dress.
At the divorce ceremony, couples are asked to take part in several things such as giving a welcome speech, introducing the couple's history/ the reason that led to the divorce, questions and answers that may be too late to ask and reading aloud hand written thank you notes.
Before the eyes of the many invited guests, the true story behind their marriage gradually unfolds in an orderly and 'ceremonial' manner. Marriage is a combination of good times and bad times. The traditional ceremony helps the couples sort out the jet-coaster emotions, and prepare them to move on positively to the future!
By watching this unique Divorce Ceremony, viewers learn the true meaning of marriage, and important insights on how to maintain a happy married life.
Production Year
2021/01 -
TIMESLOT
Day Time
FREQUENCY
Special
Target
Family
Duration & Episodes
90min