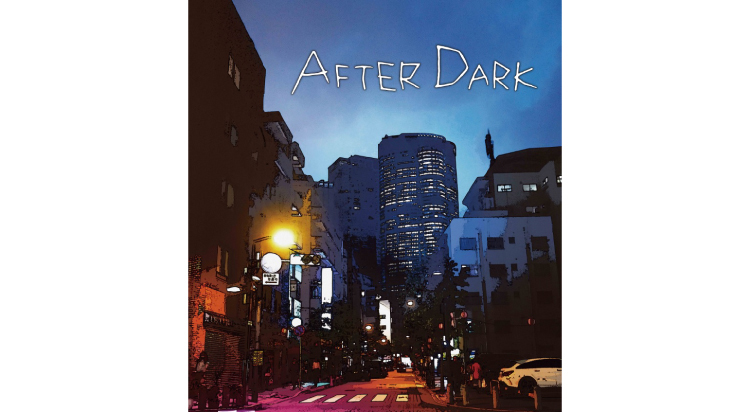 Have you ever wondered about the activities that go on in certain neighborhoods at night? "After Dark" is an avant-garde, documentary-style, talent-driven format that shows you just that!
In this show, one big personality goes out to town after dark by themselves. The camera follows them strolling the streets, visiting shops of their liking, talking to passersby and sometimes joining them in their endeavors. Or they may go on a drive to see the ocean. Or join industrial plant workers on their night shift. What kind of carefree serendipitous strolls and down-to-earth conversations does the personality have?
This unpredictable yet authentic entertainment program offers glimpses into the reality of what people think and do after the sun goes down. The show shies away from glitzy nightspots and heads to local streets and well known commercial districts. 
Places visited include college campuses, neighborhood shopping areas, parks, museums, amusement parks, antique shops, noodle restaurants, delicatessens, pubs, companies, corporate dormitories, recycle shops, home improvement retailers, driving schools, beauty institutions, music schools, Tokyo Tower, TV Asahi Headquarters, and even audiences' homes!
Production Year
2015/04 -
TIMESLOT
Late Night
FREQUENCY
Weekly
Target
Male / 20-34
Female / 20-34
Duration & Episodes
30min
Links
Official site (Japanese)