The Men of the WADA Family
和田家の男たち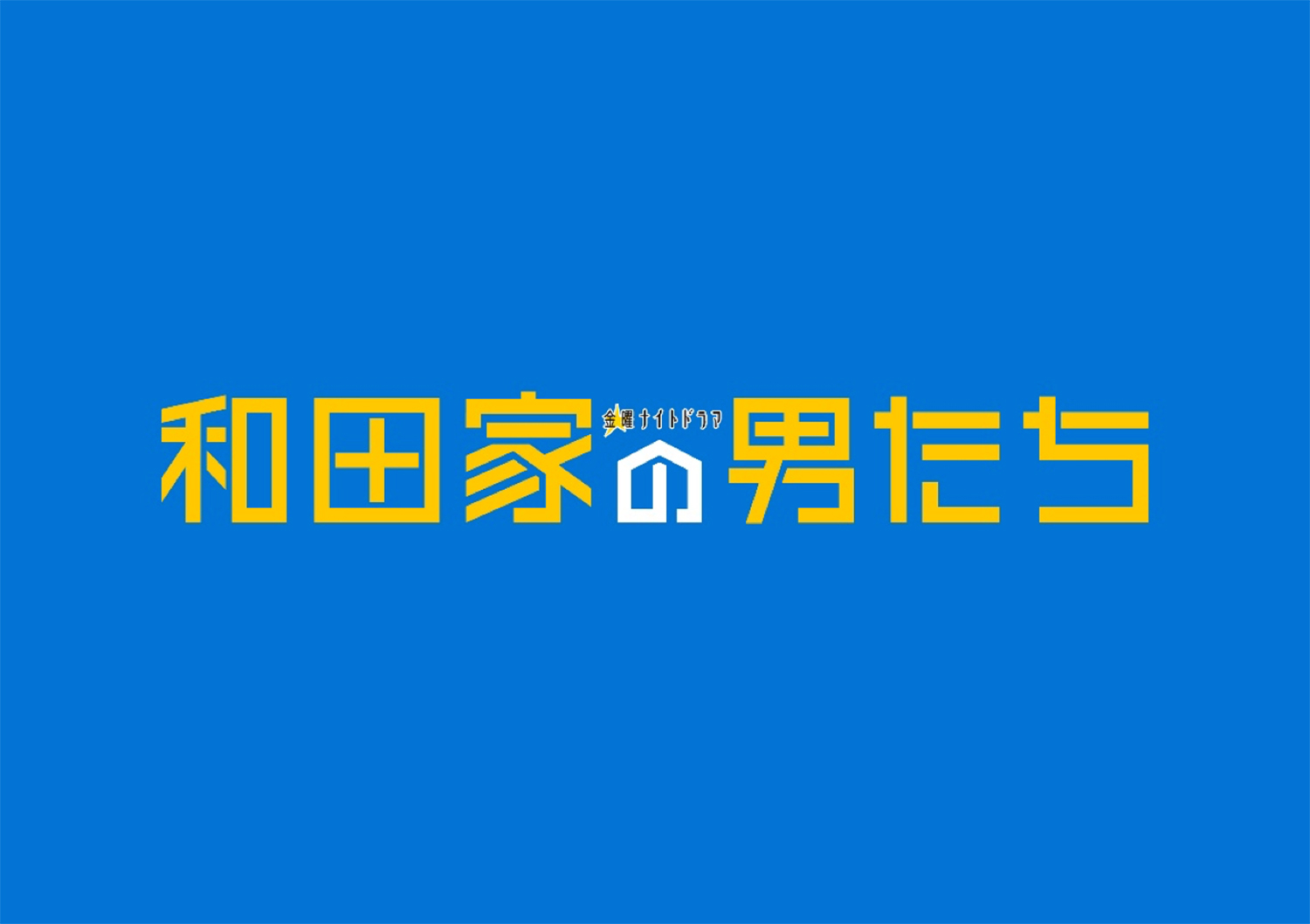 You might see today's Japan through this family!
The son is a cub in the web newssite's editorial department. His father is a journalist at a TV station. His grandfather is a newspaper reporter.
---

The Words They Speak
言霊荘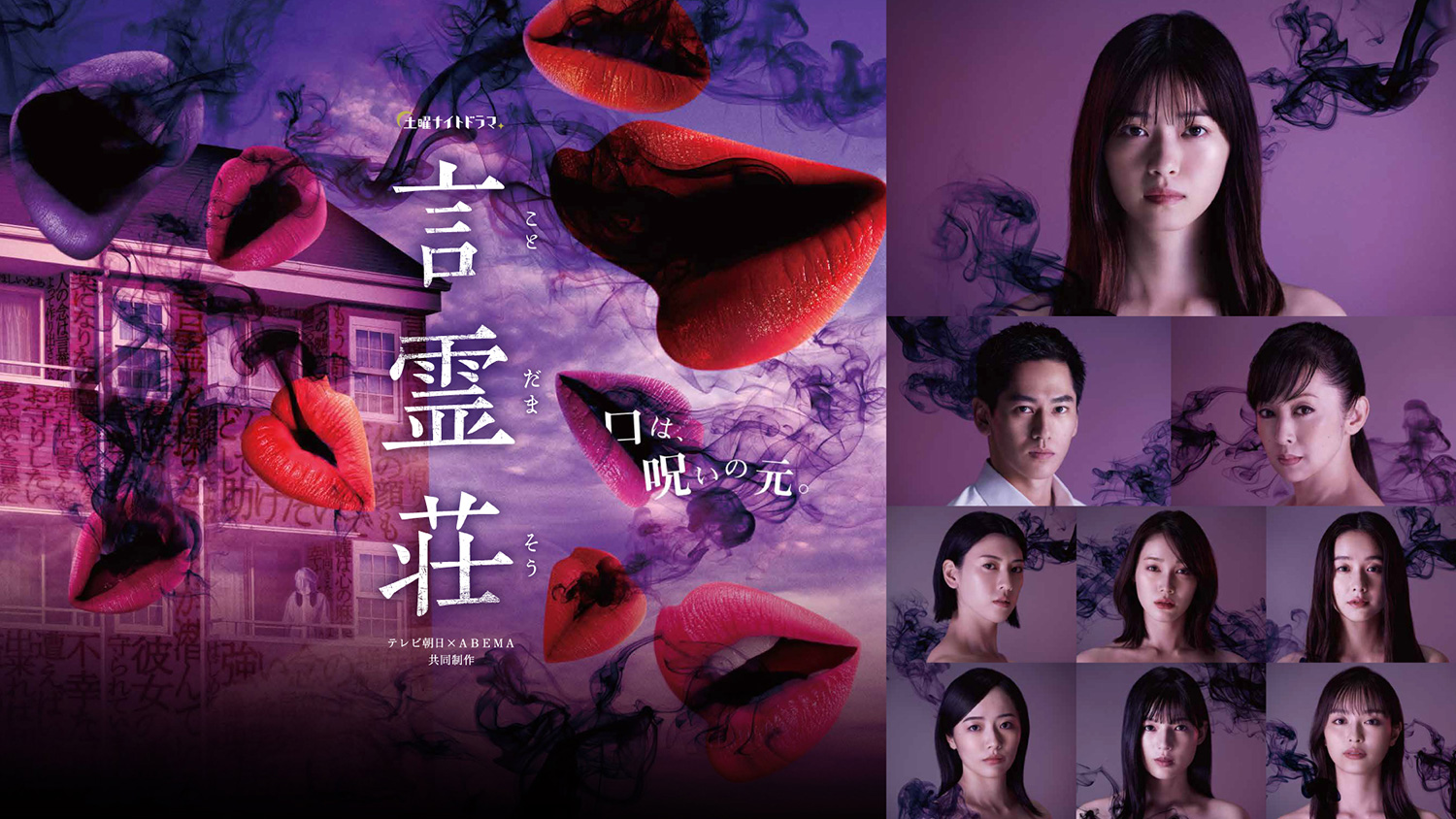 This is a story about a girl who believes in the power of words and wishes for the happiness of others. After she moves into a women-only apartment building, which her friend suggested, she gets caught up in a bizarre phenomenon: the words they speak become your reality inside the apartment.