Cyber Crimes Unit
IP~サイバー捜査班~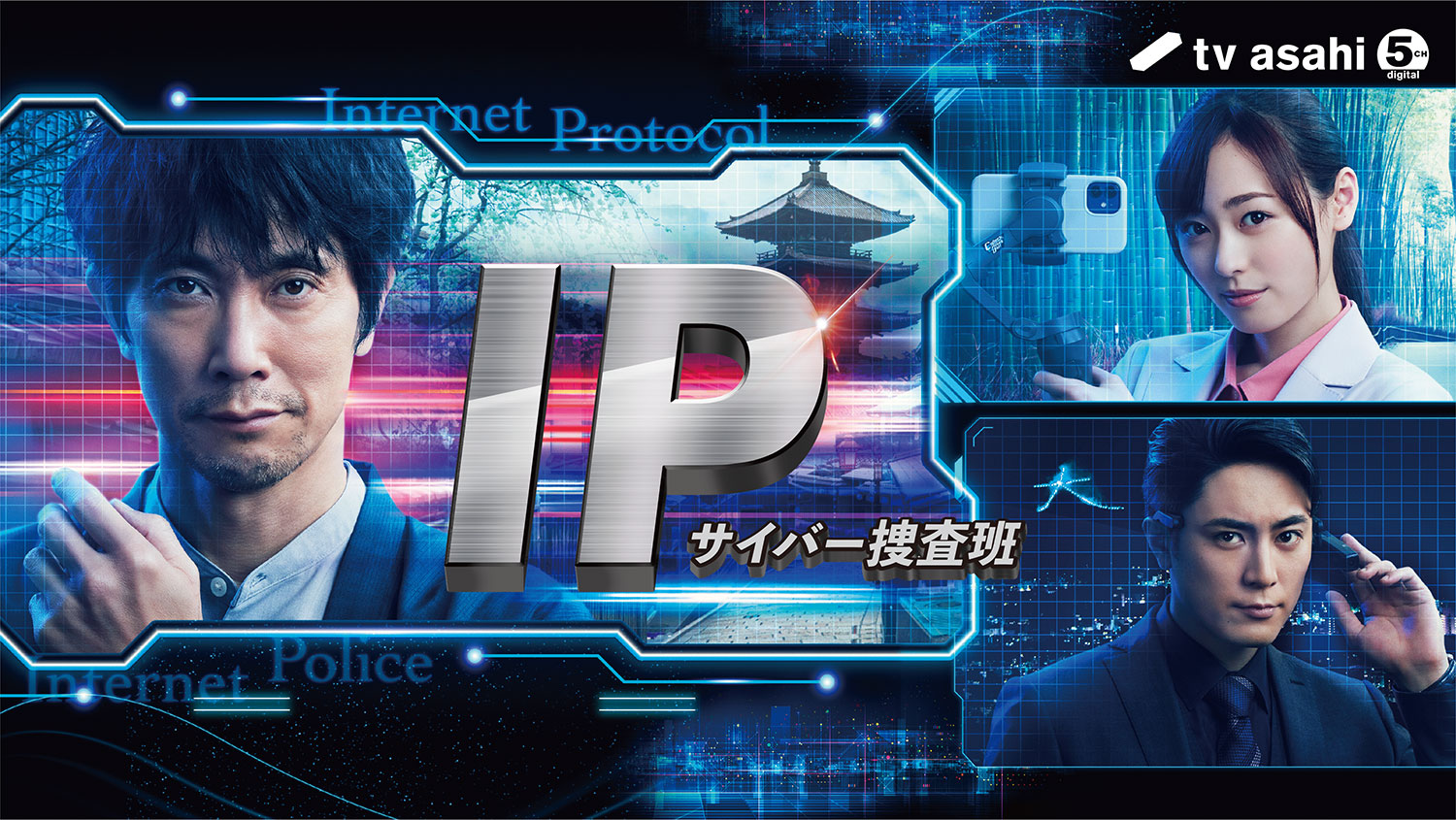 The Kyoto Prefectural Police has established a new team to fight against cybercrime.  A group of experts have been selected in order to search the dark side of the Internet for the footprints of unknown criminals.
---

The drifter
漂着者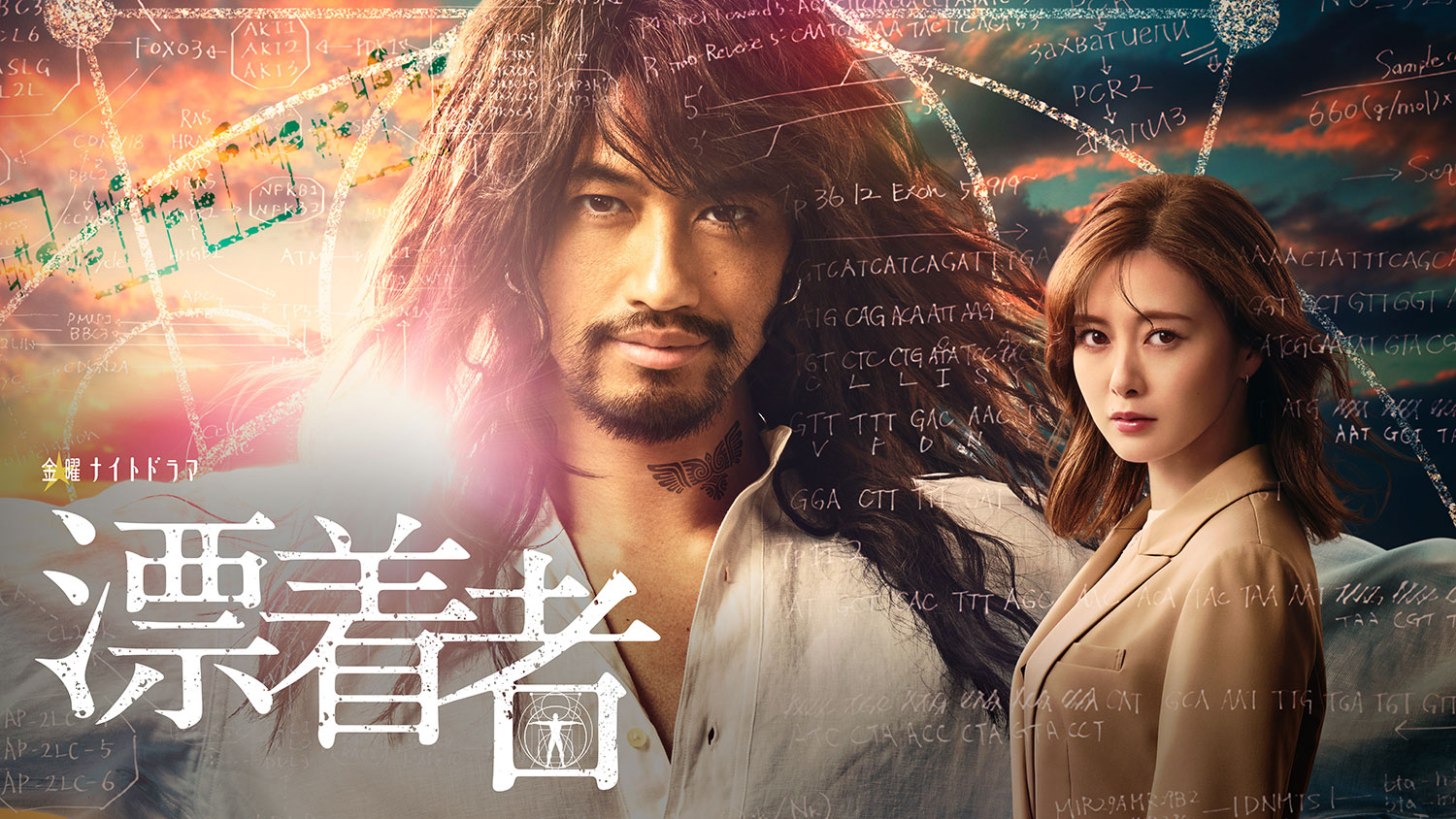 Nobody knows who he is.
A mysterious drifter, a good-looking man without a stitch of clothing on, washes ashore at a small coastal town.  A group of high school girls who happen to find the man post a video on social media as a joke, creating the Person of the Moment. The man, who has no memory of his past and who doesn't even recall who he is, shows a prophetic ability to help solve a mystery case and gradually gains a cult-like following.