AIBOU: Tokyo Detective Duo
相棒
 


AIBOU is now in its 20th year since it was broadcast for the first time! This fall, the 18th season starts in the largest scale of the series!​
Detective Ukyo Sugishita confronts crime on the basis of his own convictions. He has a partner that works for him in the Special Task Unit. For the first 7 seasons, Ukyo's first partner is Kaoru Kameyama. He is a good-natured, hot tempered, straightforward and somewhat scattered detective.

For more information
 
---

Doctor-X


ドクターX ~外科医・大門未知子~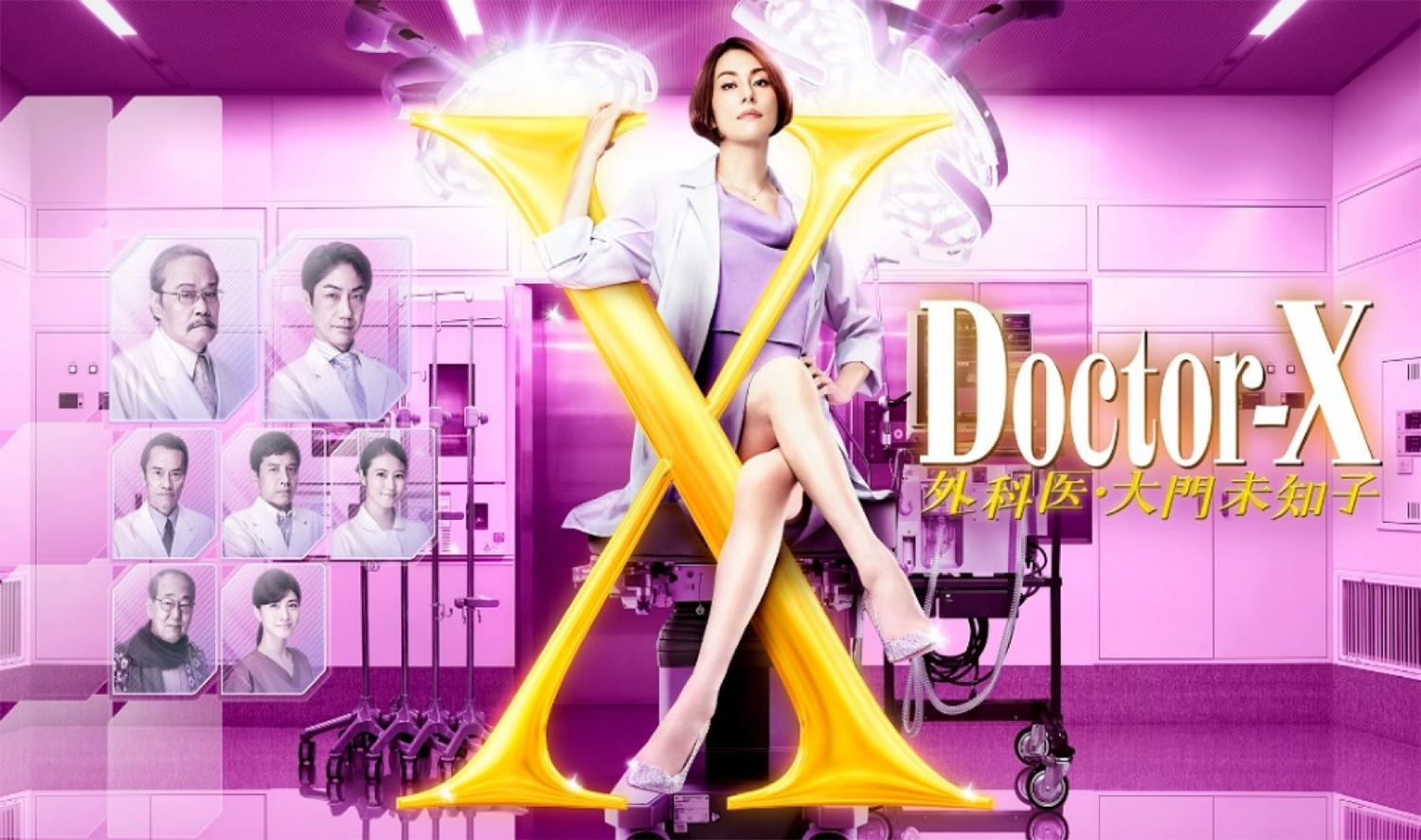 The 6th Season of the Blockbuster Drama Series!

Michiko Daimon is a stunningly beautiful and stubbornly self-reliant freelance surgeon who prides herself in her skills and dignity as a surgeon. Her new temporary employment is in a hierarchical university hospital where doctors pursue power and money rather than medical ethics. "I decline" and "I never fail" are her cliché phrases that make much ado within the hospital bureaucracy. But the turmoil she causes is due to her integrity as a surgeon who will never ever compromise in her surgeries and treatments.

For more information
 
---

Ossan's Love -in the sky-
おっさんずラブ-in the sky-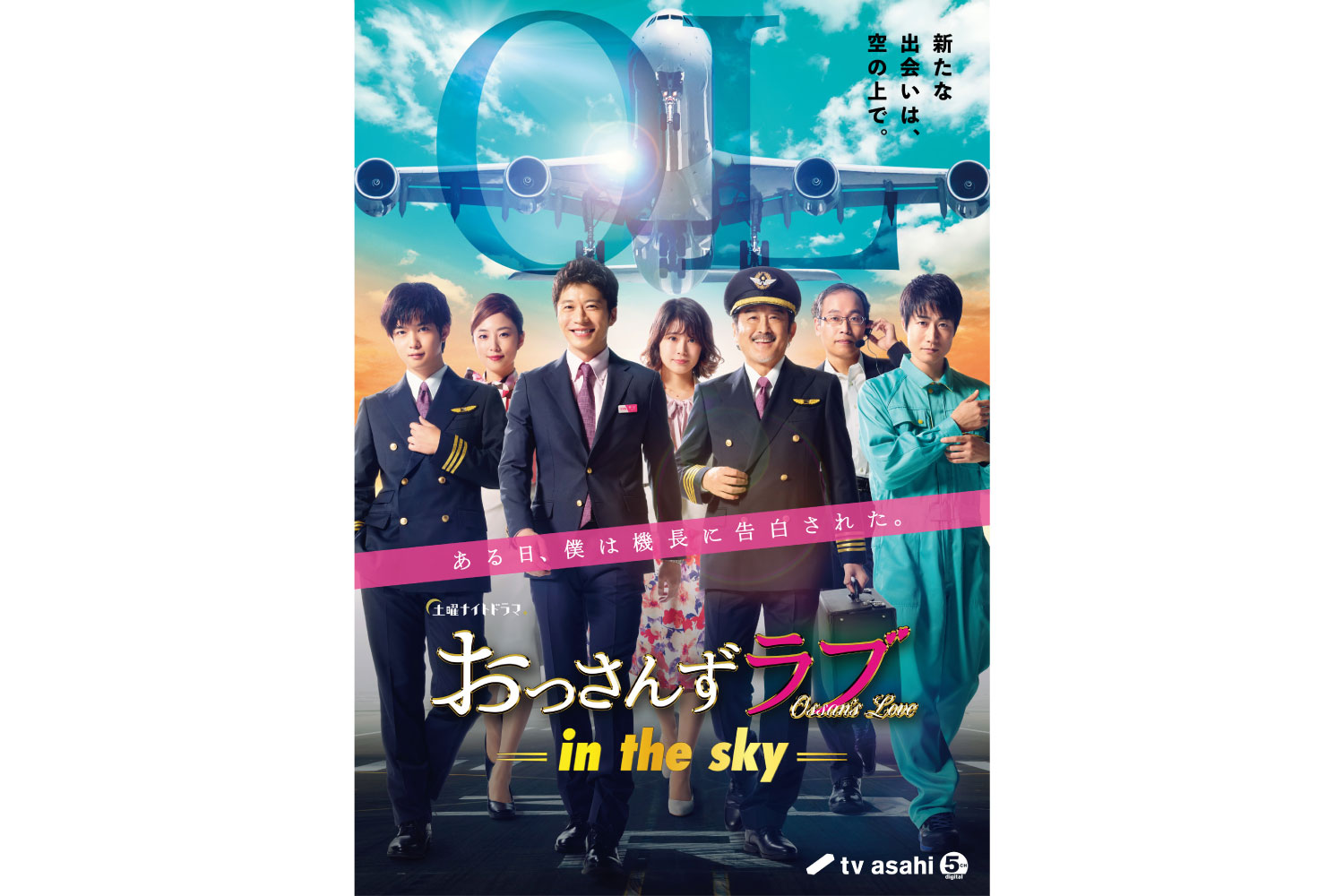 One day, the flight captain confessed his love for me. . . This is the eagerly awaited second season of a drama that created a huge buzz across Japan in 2018!

Soichi Haruta, a single guy who is honest and softhearted but clumsy, got fired out of the blue at the age of 35. When he was at a loss, a high school friend helped him to get a new job as a cabin attendant. And so, his new life surrounded by female co-workers has just started!

For more information
 
---

Time Limit Investigator 2019
時効警察はじめました
 


- "Ex" criminal whose crime has reached the statute of limitation vs. Kiriyama, who regards investigation as his hobby-  The legendary comedy-mystery "Time Limit Investigator" returns for the first time in twelve years! 
"You are the one who's done that, aren't you? The statute of limitations on serious crimes is abolished now, but your case had expired before that. Don't worry, I won't tell anyone."

For more information