Tower of Justice
桜の塔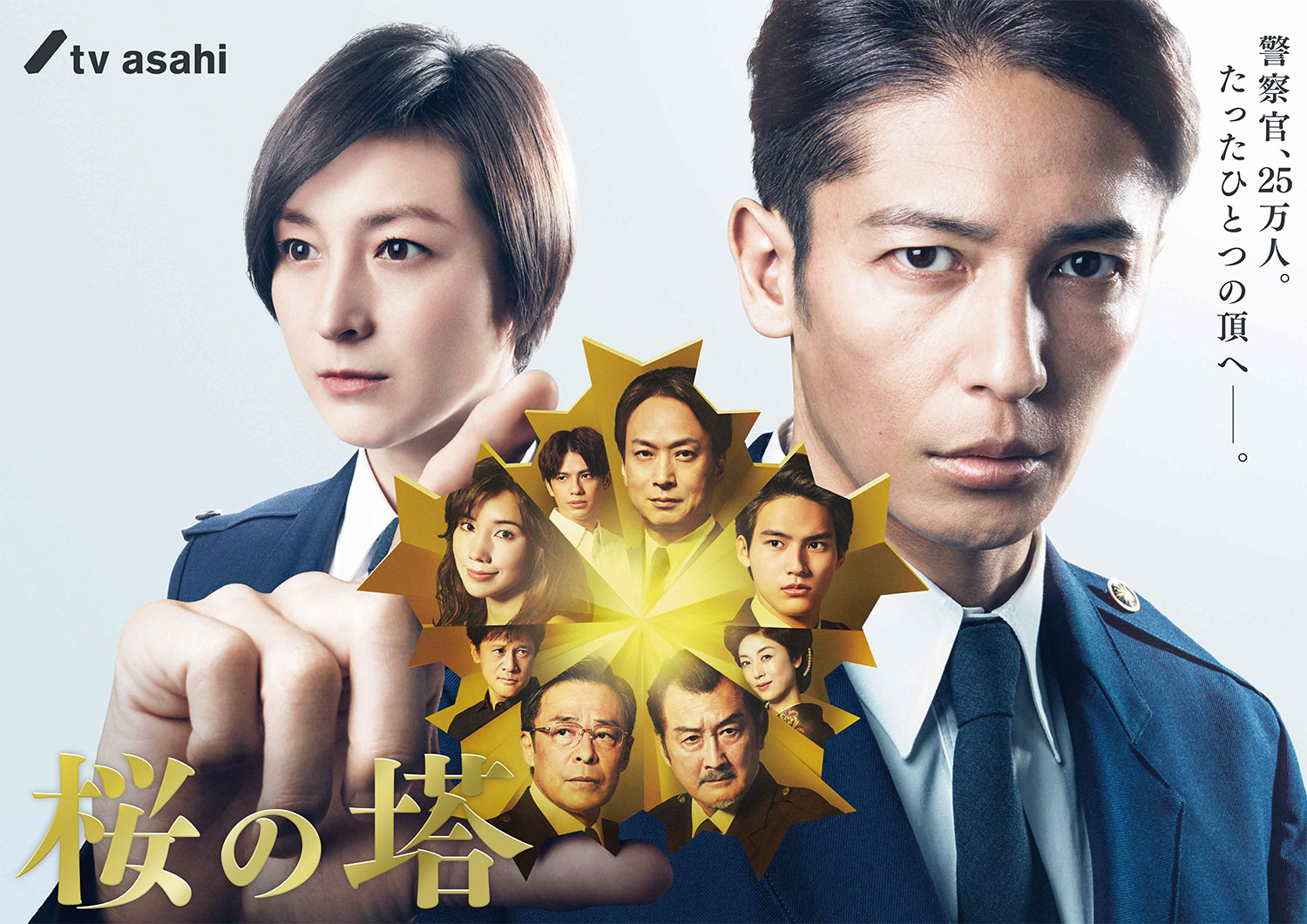 Betrayal, Traps, and Deception......
This is a drama about the ferocious career battle for the position of Police Commissioner
After a childhood incident, Kamijo, inspector of the Tokyo Metropolitan Police Department, has a thirst for power and will not hesitate to do even the dirtiest of jobs to achieve his goals.
---

If I'd kissed her
あのときキスしておけば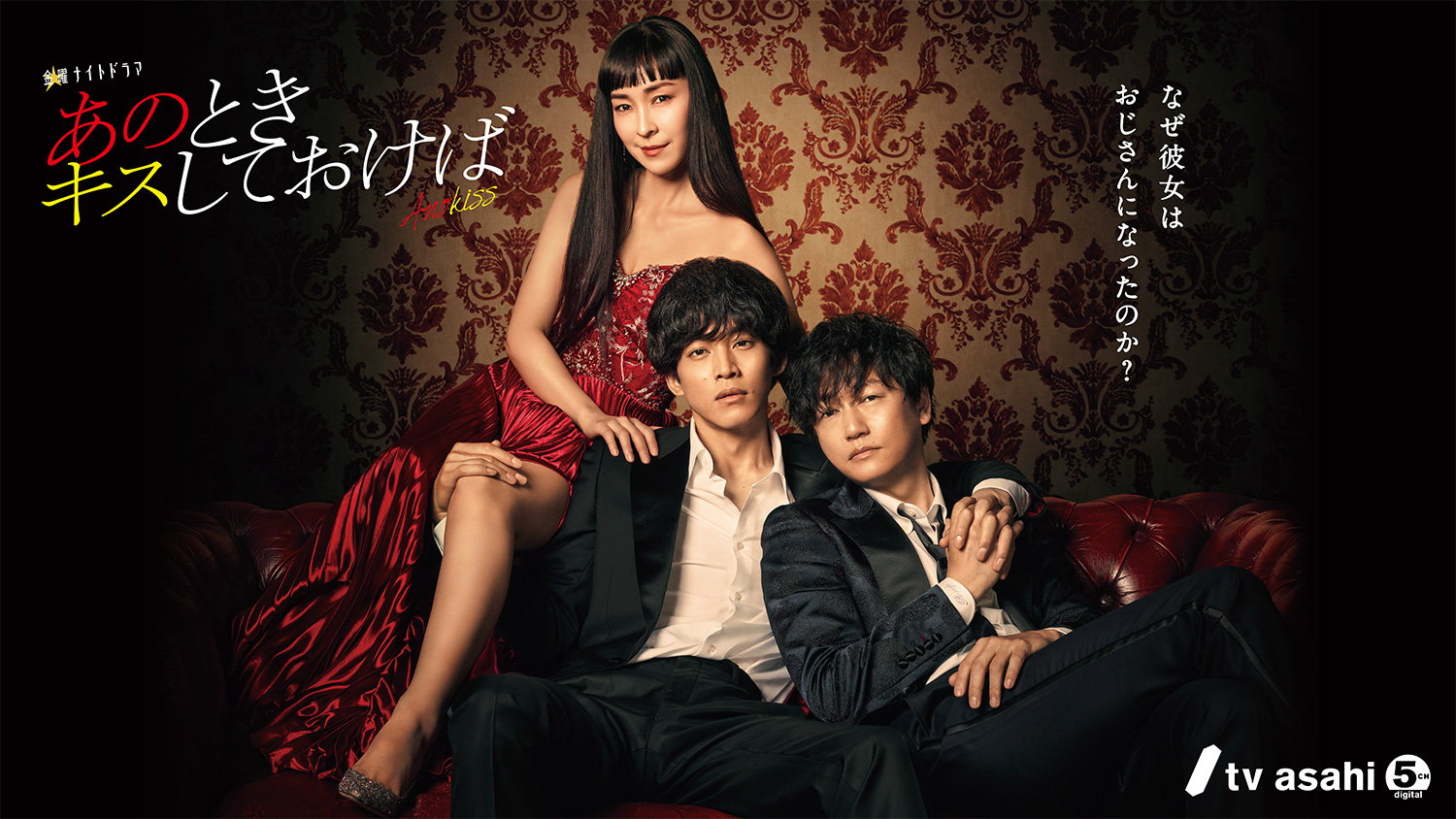 My beloved girlfriend is now "inside" a middle-aged man.
Momochi, who works at a supermarket, is a devastatingly clumsy, dreamless, and a basically unenthusiastic person.
One day, he meets Tomoe, the female creator of his favorite manga, and they somehow get close.
Just as they are about to fall in love, she dies in an accident!
---

We are medical Interns
泣くな研修医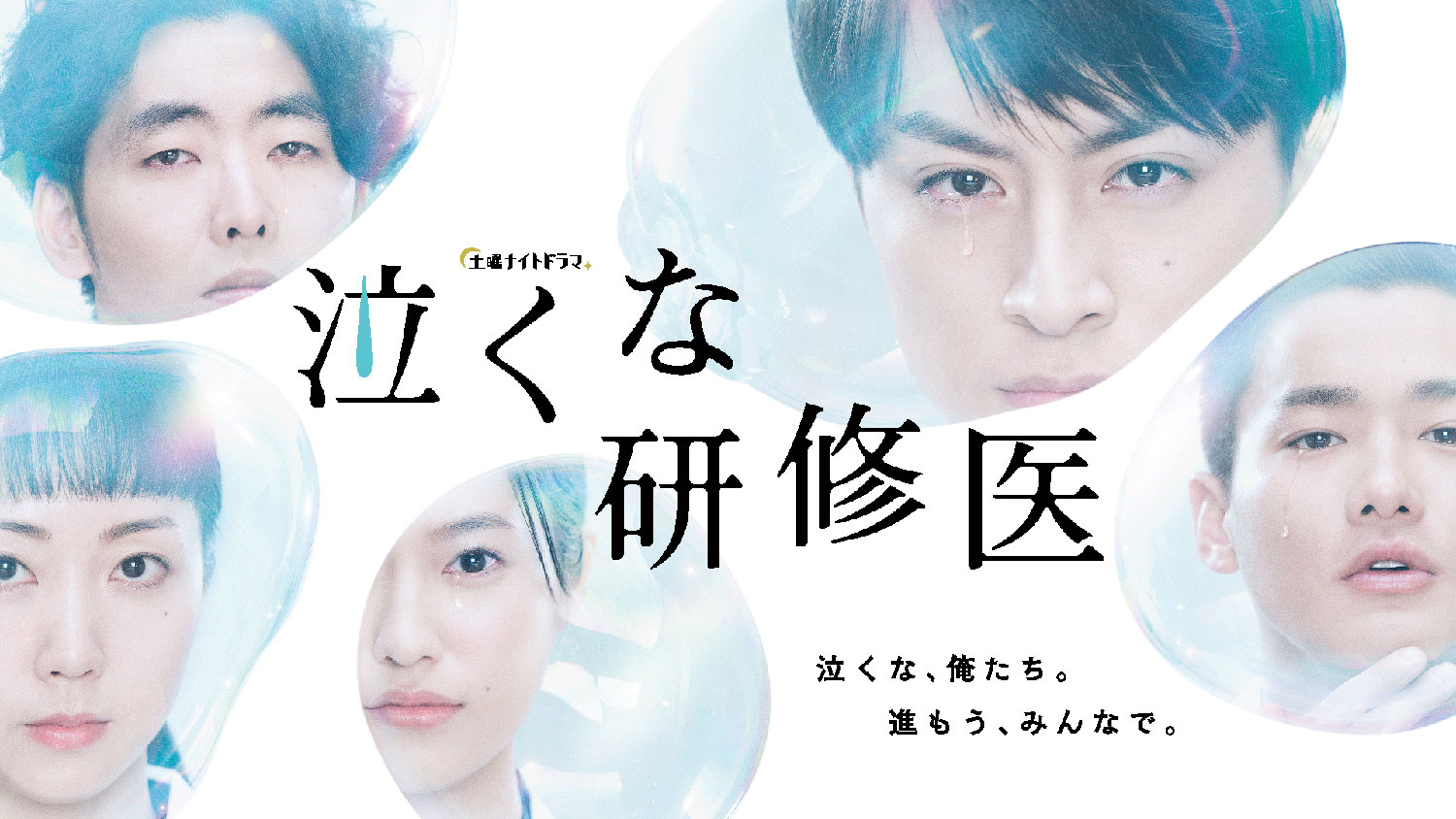 To the young people who are struggling to live and hurt by their own helplessness, this is a series for them!
After graduating from a local medical school, Amano moved to Tokyo and started his internship at a general hospital. He feels completely at loss as he does not have a clue and cannot accomplish anything.