Alibi Breaker
アリバイ崩し承ります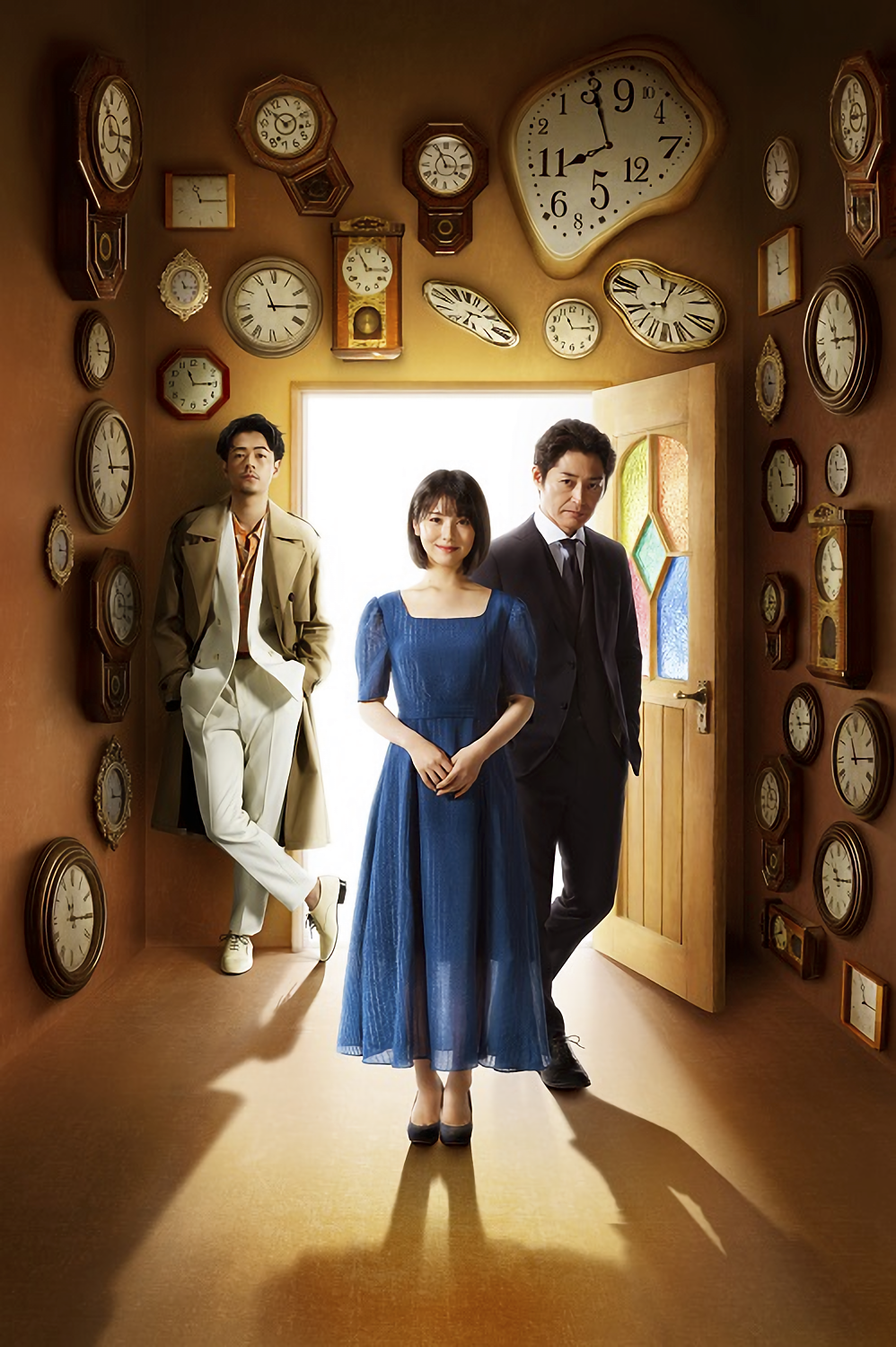 "I will solve your mystery. 5000 yen per case."
In a local shopping street in Nano prefecture, far from the metropole, young Tokino Mitani runs a clocksmith that she inherited from her grandfather all by herself. Her main job is to repair watches and clocks, but she is about to start a side business, a service to break alibis for a fee of 5000 yen per case with a guarantee that the fee is billed only when the alibi is broken. .

For more information
---
Police and Prosecutor
ケイジとケンジ~所轄と地検の24時~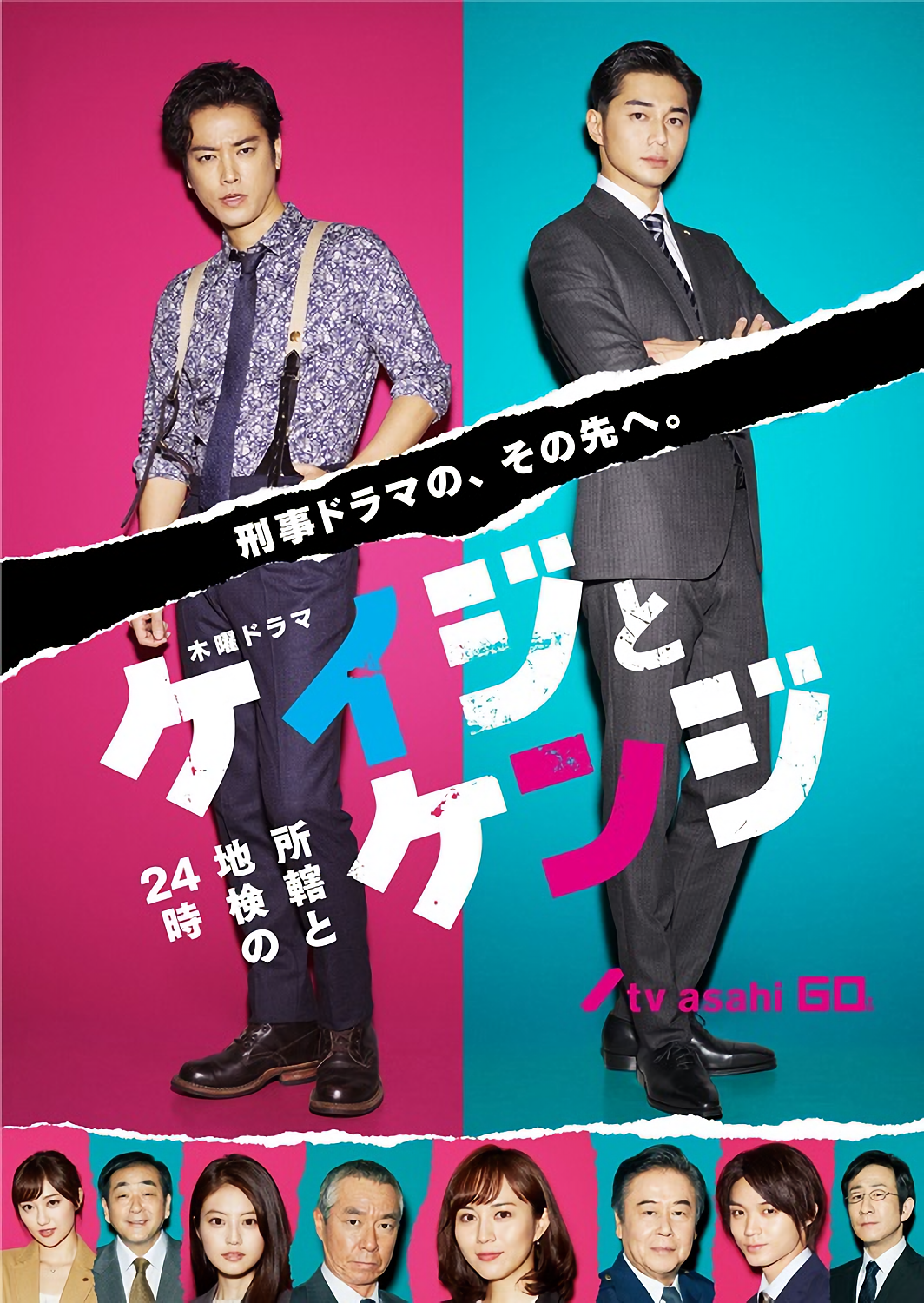 A new detective buddy drama is coming up! An ex-gymnastic teacher working as a police detective and a super-elite Tokyo University graduate prosecutor are to become a bizarre buddy. They always clash head-on, but eventually they find themselves sharing the same chemistry within themselves.
Nakaido, the passionate police detective, is eager to arrest criminals by all means and be appreciated by victims. He plunges into cases without any care for compliance issues. On the other hand, Mashima, the level-headed prosecutor, is convinced that proving a criminal's guilt and prosecuting successfully is the best way to achieve social justice.

For more information
---

WASTEFUL DAYS OF HIGH SCHOOL GIRLS
女子高生の無駄遣い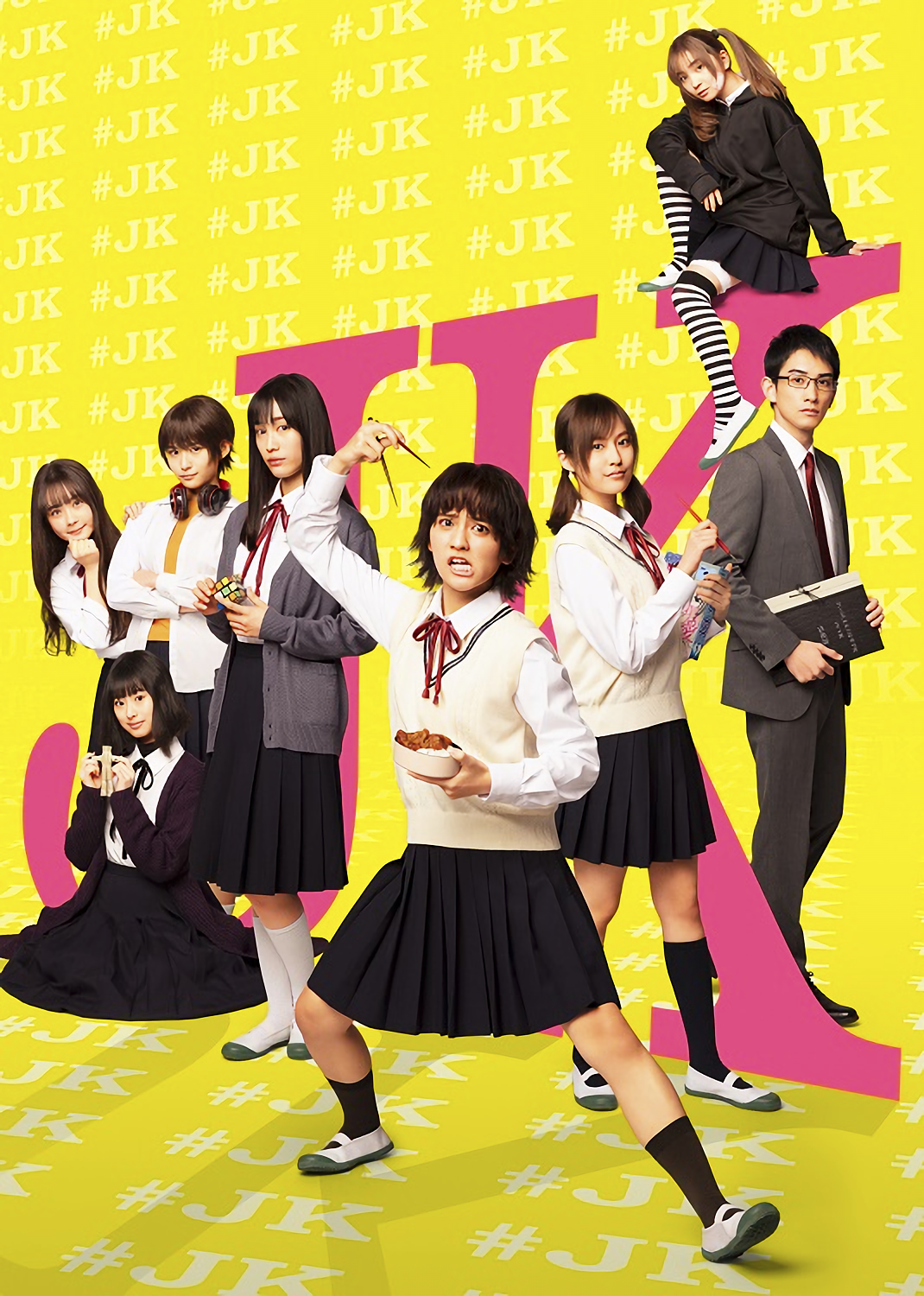 High school girls have the massive almighty weapon, "youth." But...
The reality of Japanese high school girls is portrayed through refreshingly "Stupid" Nozomu, Anime and Manga nerd "Otaku" Akane, and a smart but emotionless genius "Robot" Shiori. Their ephemeral beauty of adolescence are utterly wasted and that is the true figures of Japanese high school girls!

For more information