My Neighbor, Chikara
となりのチカラ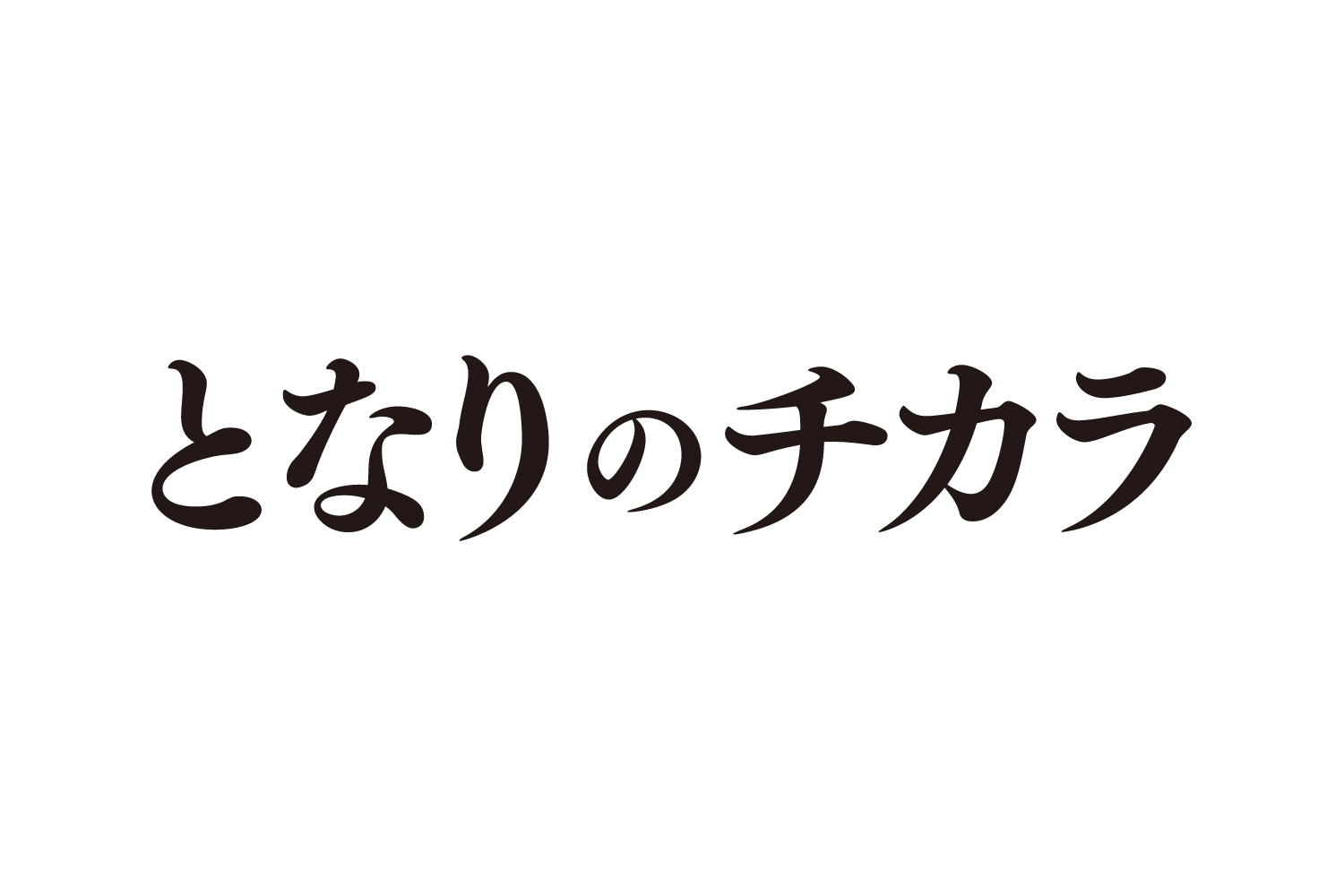 A family moves into a housing complex in the suburb of Tokyo.
They are Chikara, his wife Akari, their daughter Airi, and their son Kotaro.
---

DEAR MY LONELINESS AND DARKNESS
愛しい嘘 ~優しい闇~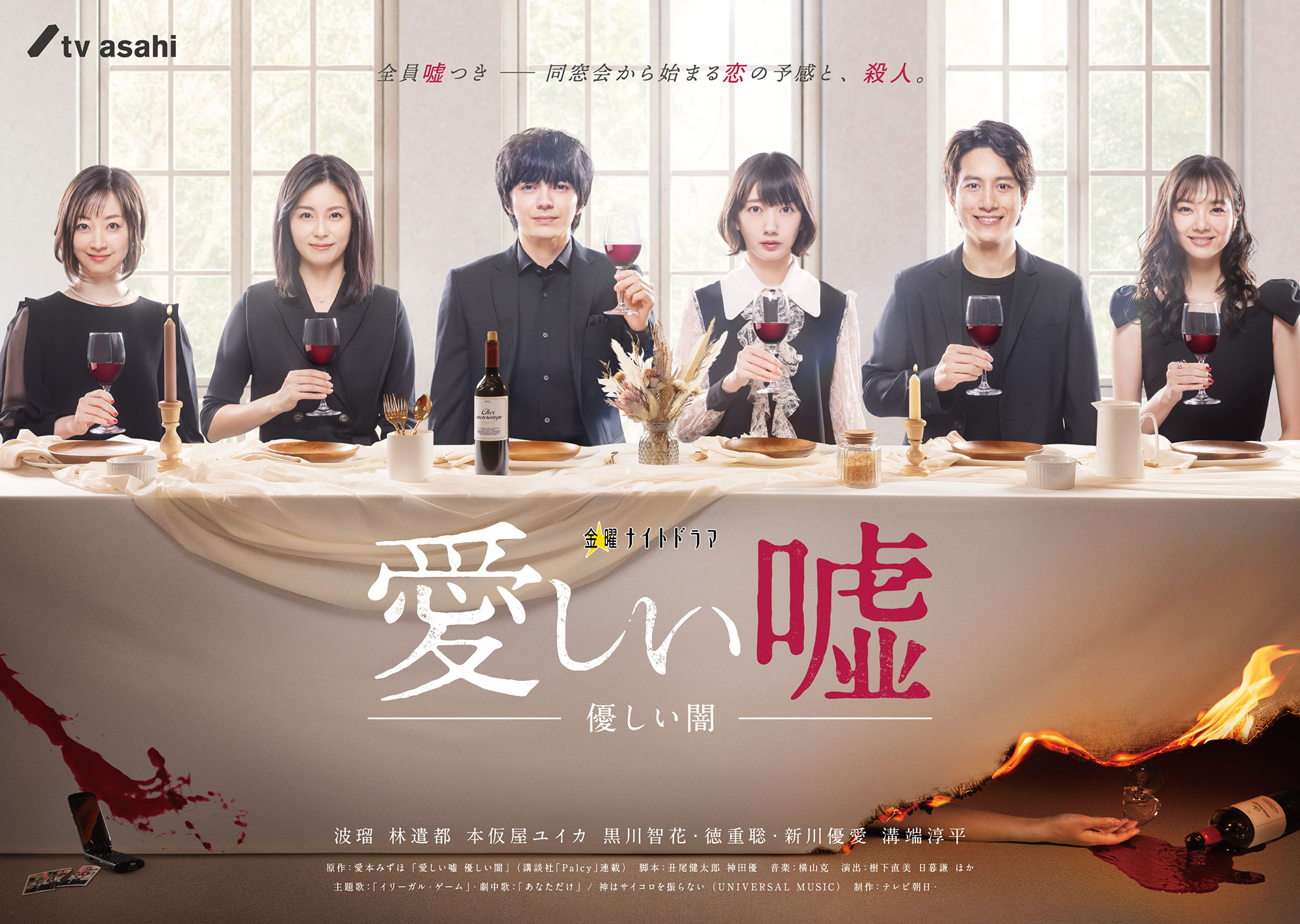 All the characters are liars!
Mio attends her junior high school reunion in her hometown of Yamanashi, and is reunited with her first love, Amemiya, and six other good friends. In a time capsule buried at the time of graduation, she finds a piece of paper with the words, "I won't forget you, Nakano. " However, for some reason, none of the classmates present can recall this "Nakano"'s face. Then, members of the group begin to die one after the other...!
---

Cool Boys Only High
もしも、イケメンだけの高校があったら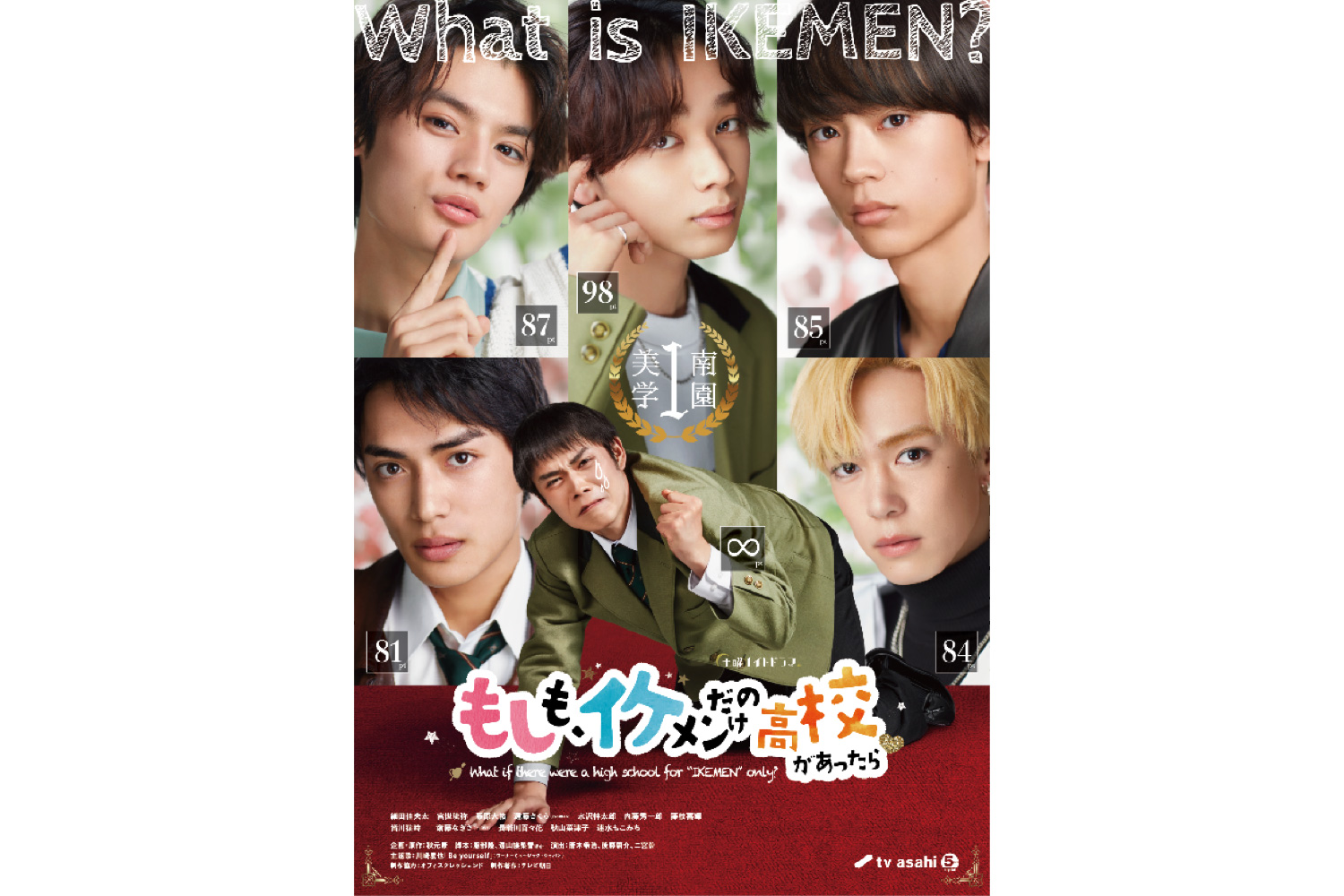 After failing all his high school entrance exams, Ryoma, an ordinary student, miraculously enters a prestigious school where all the students are cool. Moreover, the school has only one goal - to win the National High School Cool Boy Championship, known as the "Cool Boy Contest".