NIZI Village Clinic
にじいろカルテ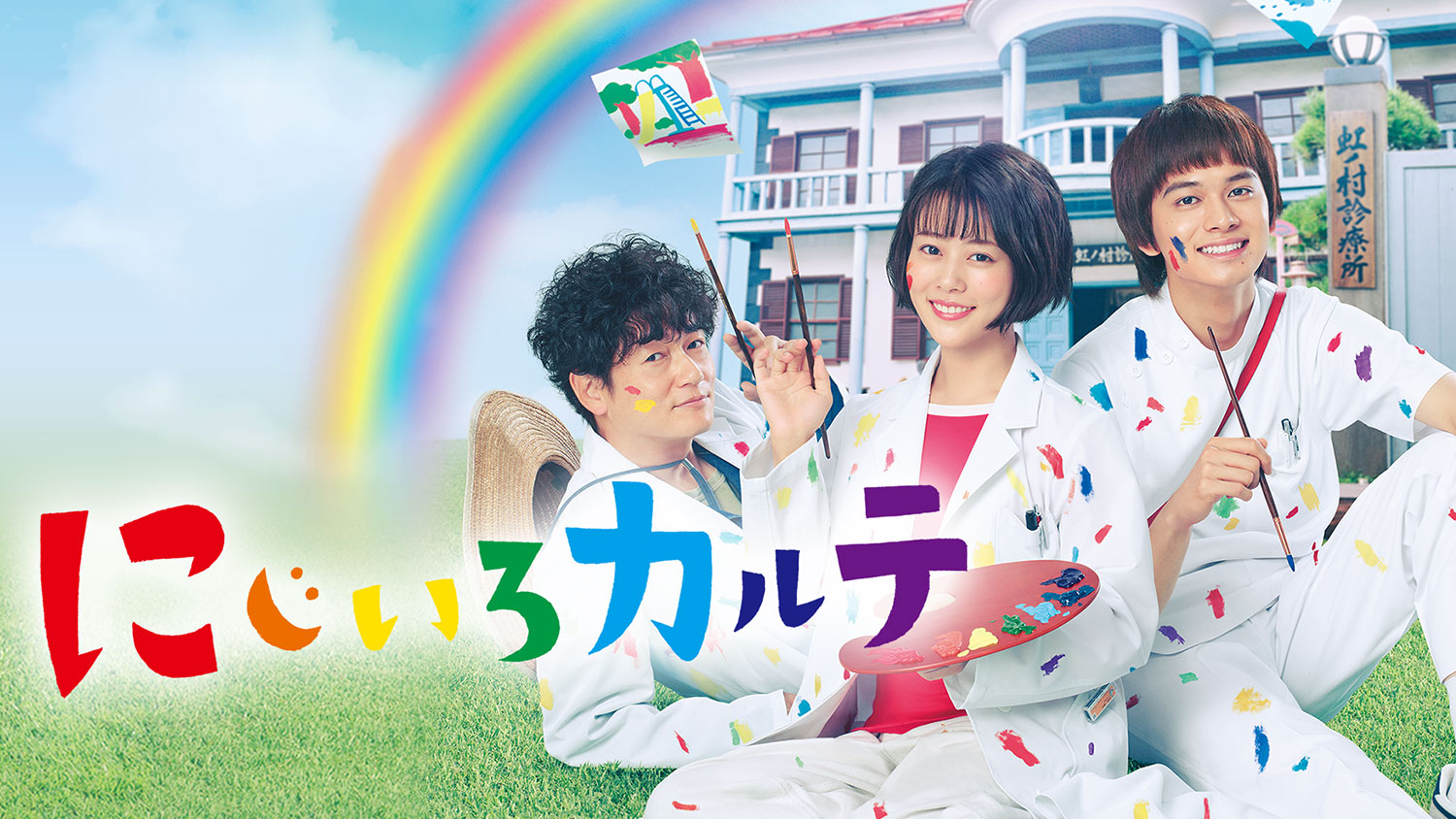 Doctors are also human. That's why they can face life and death.
Full of dream and pride, Masora was working in the emergency department of a large hospital in Tokyo, when one day she is diagnosed with a complicated disease. Even though she is a doctor, she has no savings and wants to continue working...
---

MOCOMI
モコミ~彼女ちょっとヘンだけど~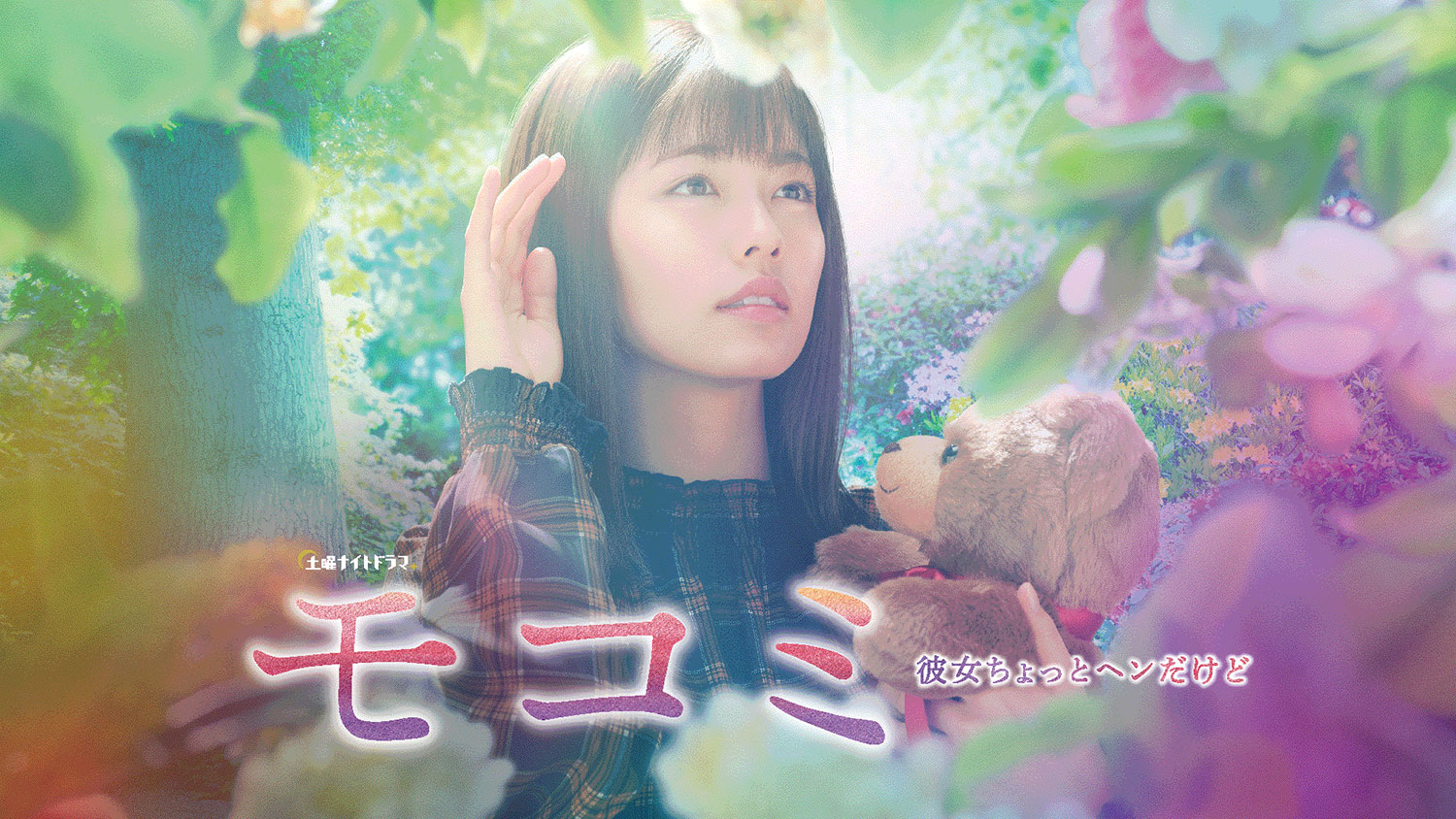 MOCOMI was born with a special gift of understanding the feelings of "things" that are supposed to have no feelings. 
Some of the people around her had found her creepy and she's always been hiding her feelings from others.