Splatter !
Contestants in white costumes must get through devices that try to put colorful paint on them. If they get stained with colors, they'll be disqualified.
> For more Information


Sneak n Shop
Contestants sneak into a large store and carry all the goods they want to the checkout counter while trying to avoid being caught on drone cameras.
> For more Information


Ninja VS Camera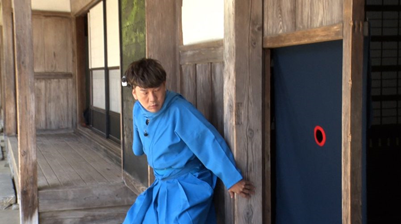 A team of ninjas, legendary Japanese spies, must sneak into a mansion to steal the hidden treasures without being detected by the state-of-the-art surveillance cameras.