10 count to the Future
未来への10カウント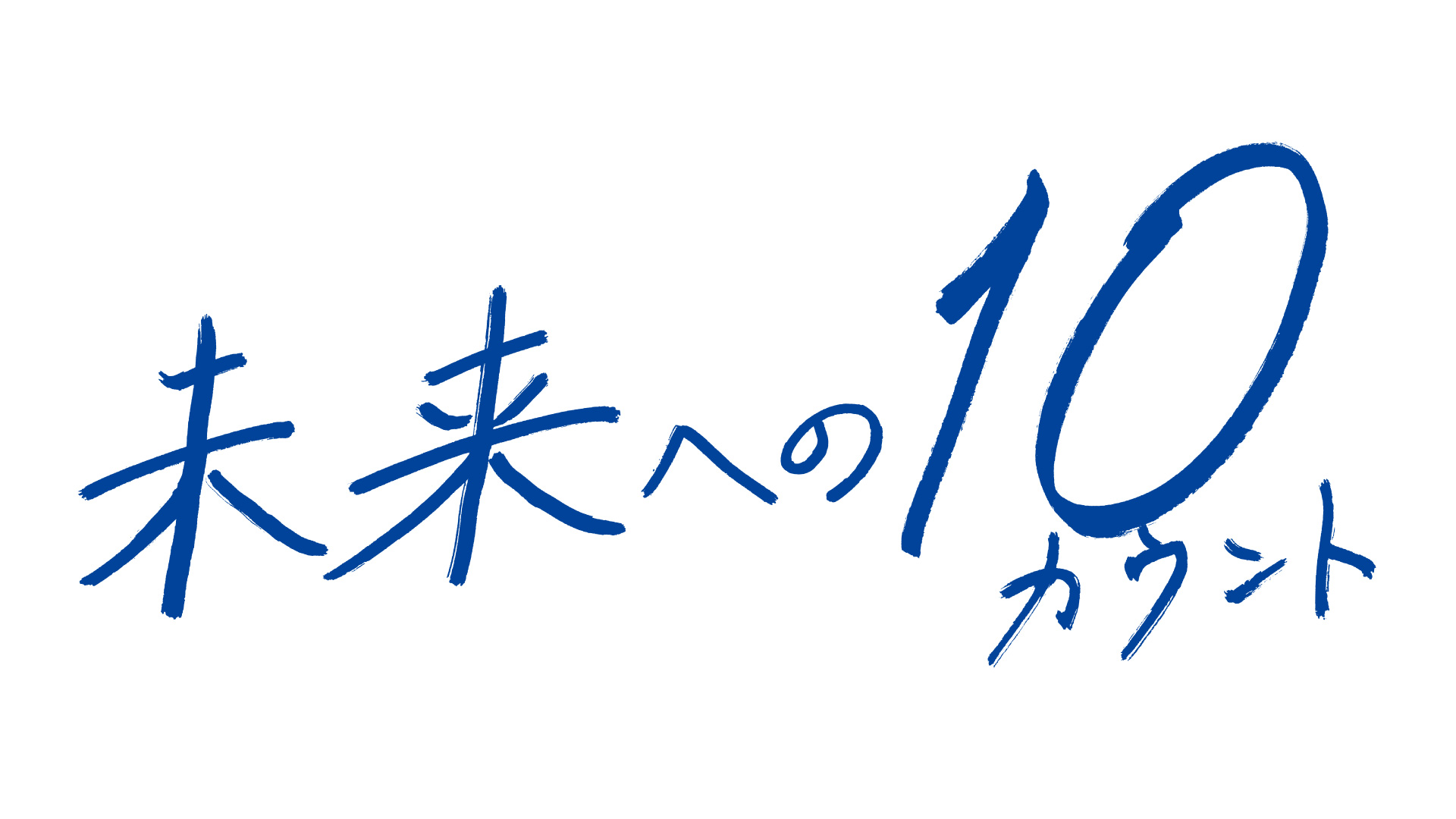 Kirisawa had achieved a brilliant career in high school boxing, winning four championships, but he had suffered from injuries, the death of his wife, and other bad luck, so he could no longer imagine a bright future.
---

Is my KAWAII about to expire?
俺の可愛いはもうすぐ消費期限!?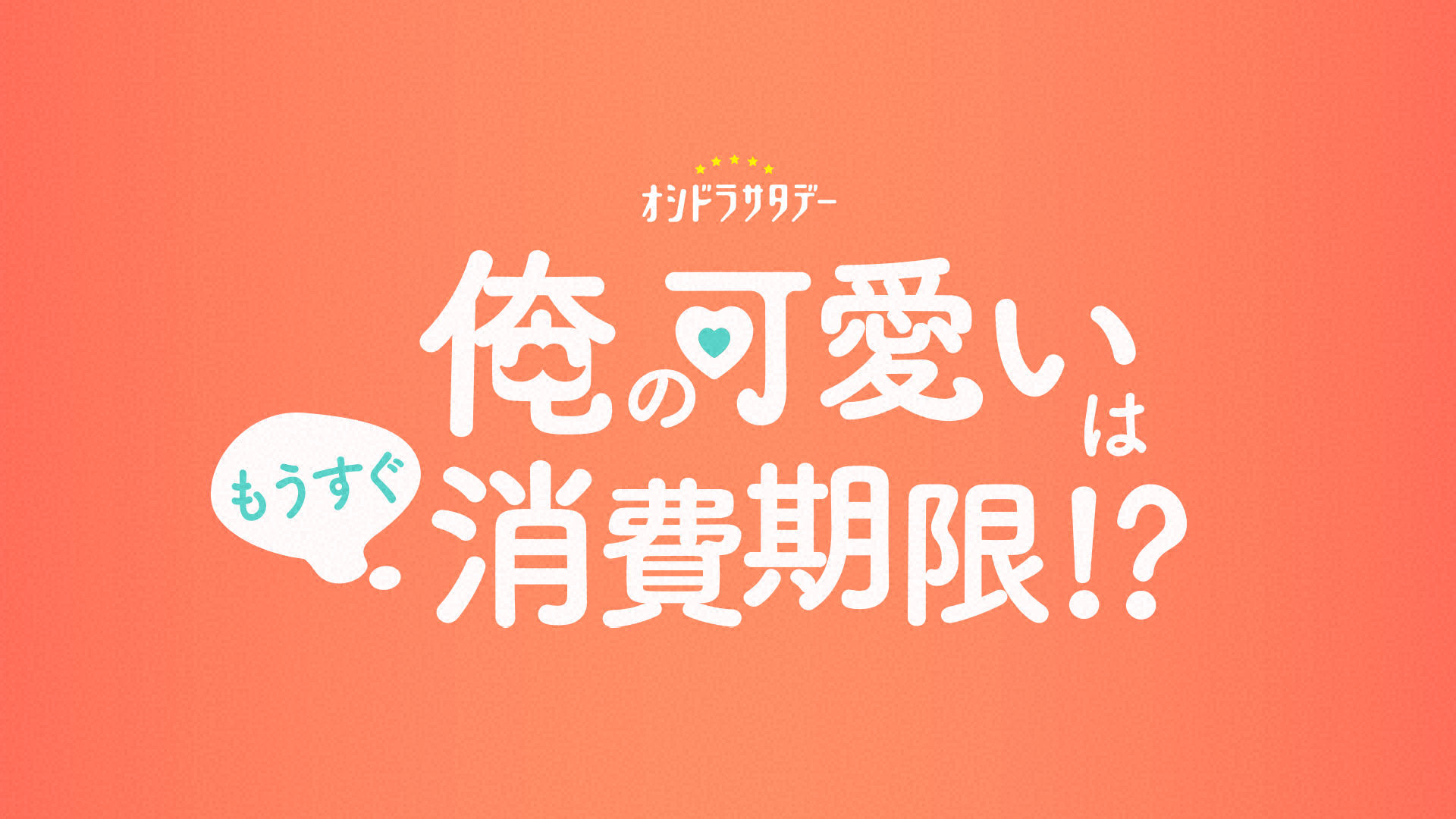 A romantic comedy about two people who have a hard time falling in love with anyone. Their too-late first love has finally begun!